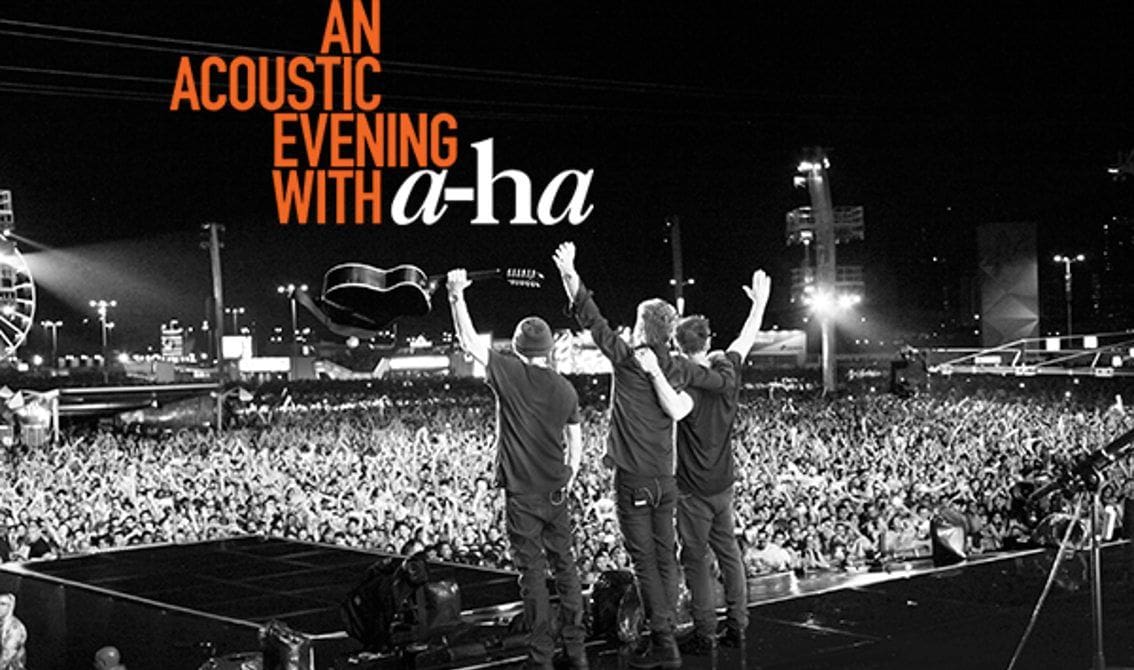 A few days ago we reported about an (possible) upcoming acoustic tour for a-ha. The official word is out now and it's even bigger than we had thought. The Norwegian act will make a live acoustic album and concert film from a series of intimate performances to take place between June 26 – June 30, 2017. The album, DVD and broadcast are scheduled for release in November 2017.
In early 2018, a-ha will take this special acoustic set on the road as well. Magne, Morten and Paul will be joined by a handpicked ensemble of musicians to embellish and reinvent the classics, as well as presenting new material in acoustic arrangements.
Morten Harket: "The band is finally coming together for live acoustic recordings of a wide selection of our songs! As we speak, there is palpable growing excitement about this in the group. We had wonderful moments with the fans during our last tour, and as a fourth member of the band you certainly have had an influence on our commitment to this. I really look forward to it all!"
Once all the dates are known, we'll inform you, for now only German dataes have been announced.