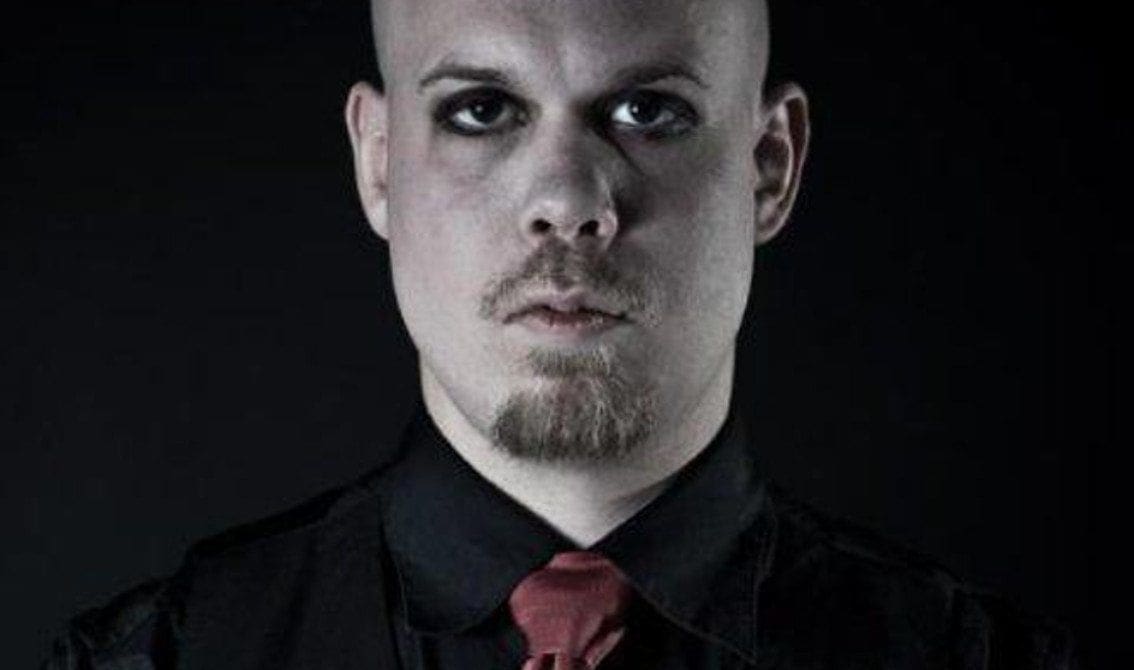 The 17th track on our free download compilation "Face The Beat: Session 4" (featuring 92 tracks) is by the Swedish combo Cynical Existence. On the – very melodic – track "Wasteful Scum" you get a mix of the typical Cynical Existence electronics with fierce guitars.
The Cynical Existence project was founded in 2011 by the Swedish musician Fredrik Croona but ended up as a trio (George Klontzas, Fredrik Croona and guitarist Erik Gustafsson) with its roots firmly planted in aggrotech. The track we offer you here was originally released back in January 2016 as a New Year's present. Today it sees a much wider release via the Side-Line compilation.
Listen to "Wasteful Scum" below and download it right here.
Check our "Face The Beat: Session 4" page on Bandcamp to discover the other 91 bands. All donations will go to charity.