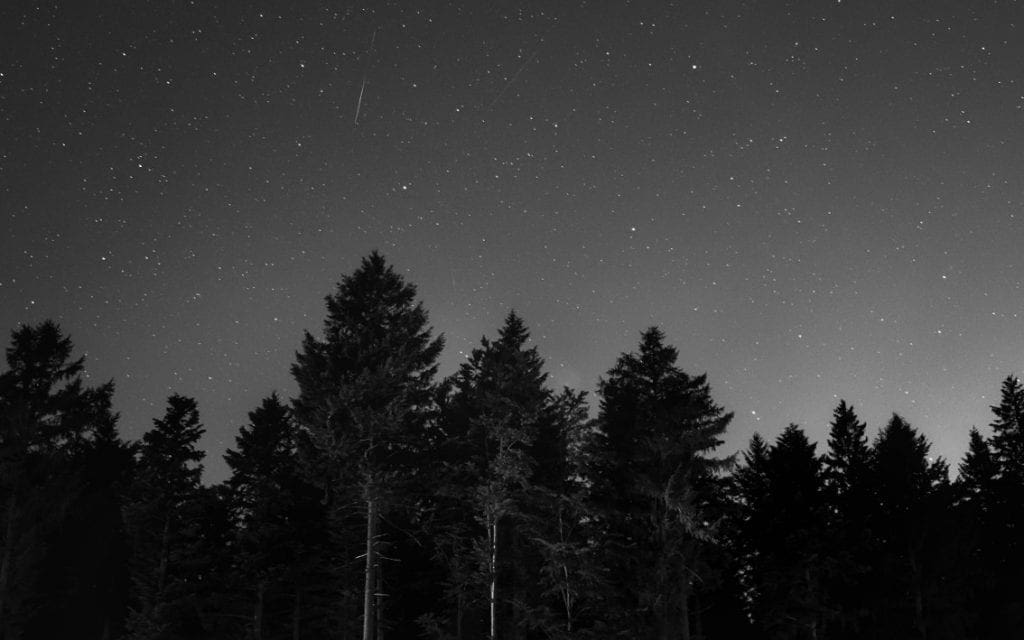 (Photo by Claudio Testa on Unsplash)
Out on December 6th is the all new Collection D'Arnell-Andréa album "A Recrafted Winter". Strictly limited to 1,000 copies the album is the follow-up to "Another Winter", which was released early this year and is actually a wholly remastered, remixed and electrified sister record.
The album will hold 12 tracks.
Collection d'Arnell-Andréa is a French neoclassical darkwave band founded by Jean-Christophe d'Arnell (main composer, writer, piano/keyboards), Pascal Andréa, and Chloé St Liphard in 1986. Andréa left the band shortly after its founding, before its first performance. However, d'Arnell left Andréa's name in the band name. Their music features prominently keyboards, cello, and Chloé's vocals. The band is known for including a large collection or ensemble of musicians in its live performances and has performed at numerous international music festivals.
When the band signed with Prikosnovénie in 2002, the label re-edited and re-released many of the previous New Rose Records albums that had previously been out of print. Signing with Prikosnovénie also resulted in three new albums and a new tour schedule through Europe.
Here's the delicious "Another Winter" album.
And here's the band live at work.