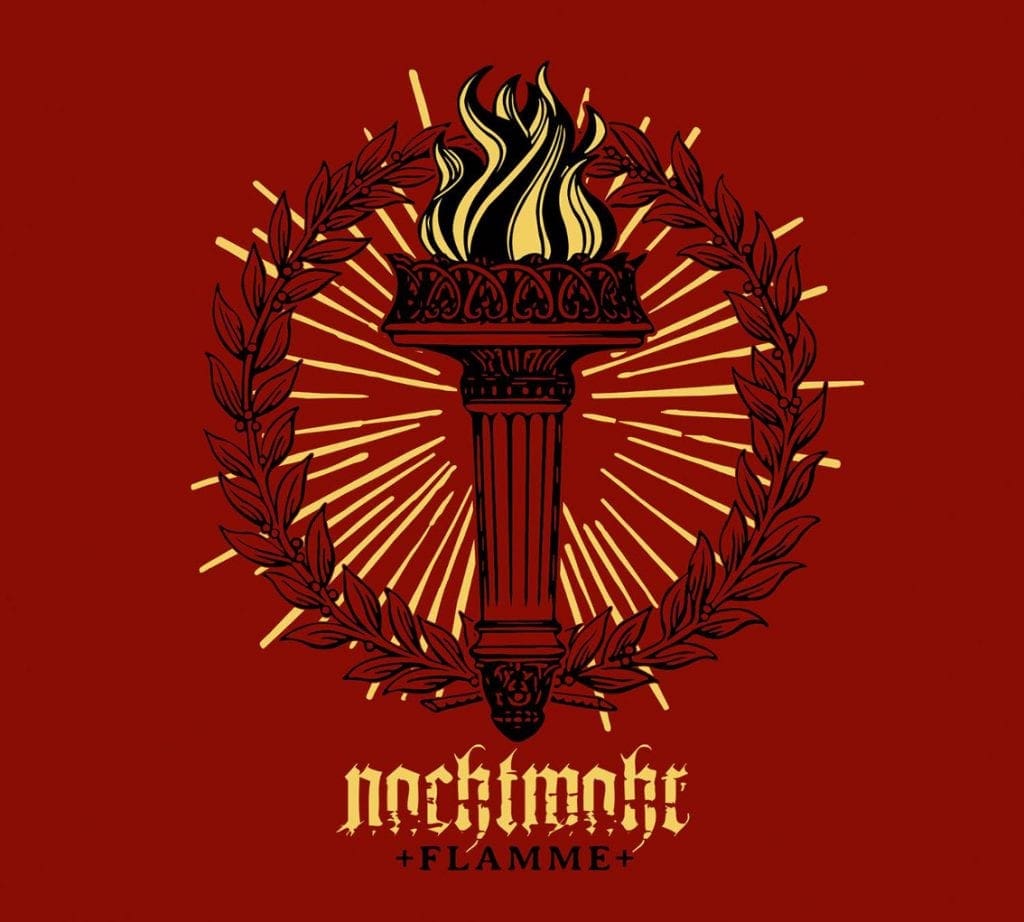 The newest Nachtmahr album "Flamme", the follow-up to this year's release "Antithese", will be out on January 31st 2020.
The 11-track counting album is the band's 8th studio album to date and will hold the following tracks: "Feindbild", "Kampfbereit", "Liebst du mich", "Krieg und Frieden", "Alpha Omega", "Wo ist dein Gott", "The Torch", "Ich bin", "Rise and Fall", "Mein Name" and "Die letzten Dämme".
Nachtmahr is the solo project of Thomas Rainer (also known for his other projects: L'Âme Immortelle and the now defunct Siechtum). Nachtmahr's musical style is best characterized as techno industrial.
Here's "Antithese" while you await the new album…