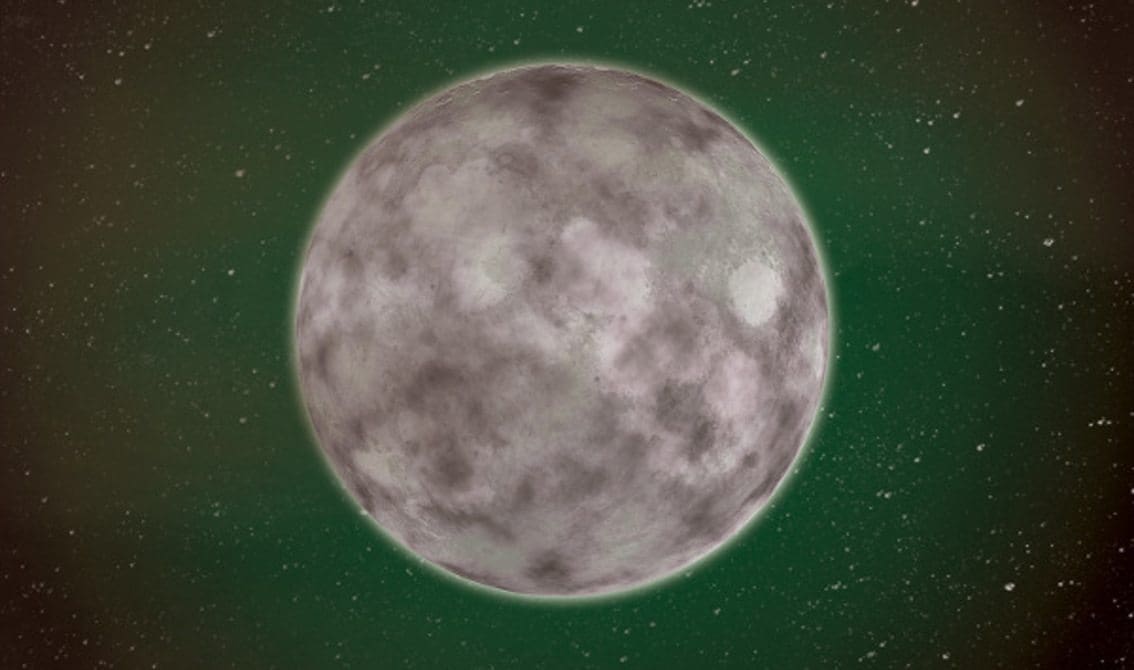 Electric Sewer Age was formed in 2006 by John Deek of Divine Frequency. The project itself featured the involvement of former Coil legends Peter "Sleazy" Christopherson and Danny Hyde, and posthumous contributions of Jhonn Balance. Following the unexpected passing in 2010 of Christopherson, the first Electric Sewer Age EP became an epitaph to the loss of this musician. The EP held the last tracks Christopherson and his decades long collaborator and friend Danny Hyde ever completed together.
The music, originally intended to conclude Coil's "Moon's Milk" series, was released on CD by Divine Frequency in 2012, and then on vinyl the next year by Danny Hyde. Both editions sold out quickly and have been unavailable until now. "Moon's Milk In Final Phase", consisting of four ambient-electronic instrumentals, is now being reissued on CD and on a deluxe gatefold 12 inch (in two colors — 250 copies on moon green and 250 on celestial black vinyl).
You can order both the vinyl versions and the CD reissues right here.
For the younger readers, here's Electric Sewer Age with "Moon's Milk (Waxing)".