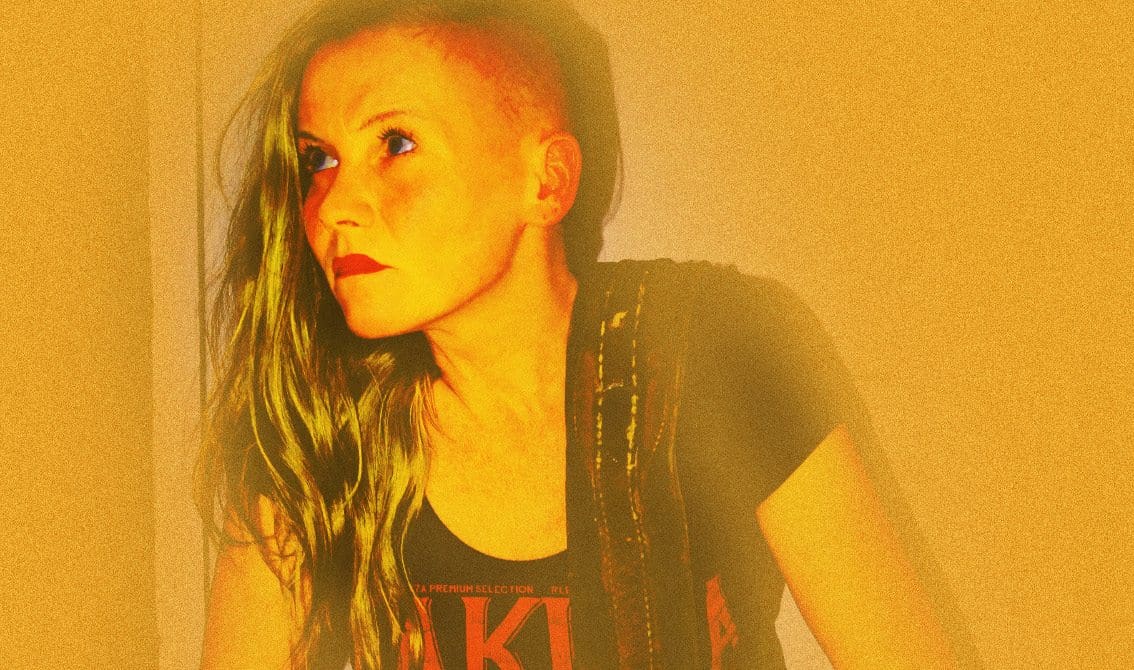 Nadine "Cooraz" Engel (also known for her work with Acylum and Totem Obscura) debuted a few years ago with the hard-hitting "Freakshow" album which was quite well received in the club scene. She now returns with the follow-up album "Agent Orange" featuring a total of 15 tracks. Included on the album are also collaborations with the acts Circuito Cerrado, FabrikC and Project Erratic.
The album will be out on CD (available via this label webstore) and as a download album (right here via Bandcamp). You can view a trailer of the album right below.
Alfa Matrix, which is releasing this album, has also made the first 2 tracks available from the album via Bandcamp. Closer to the releasedate you'll be able to listen to an exclusive album preview on Side-Line.