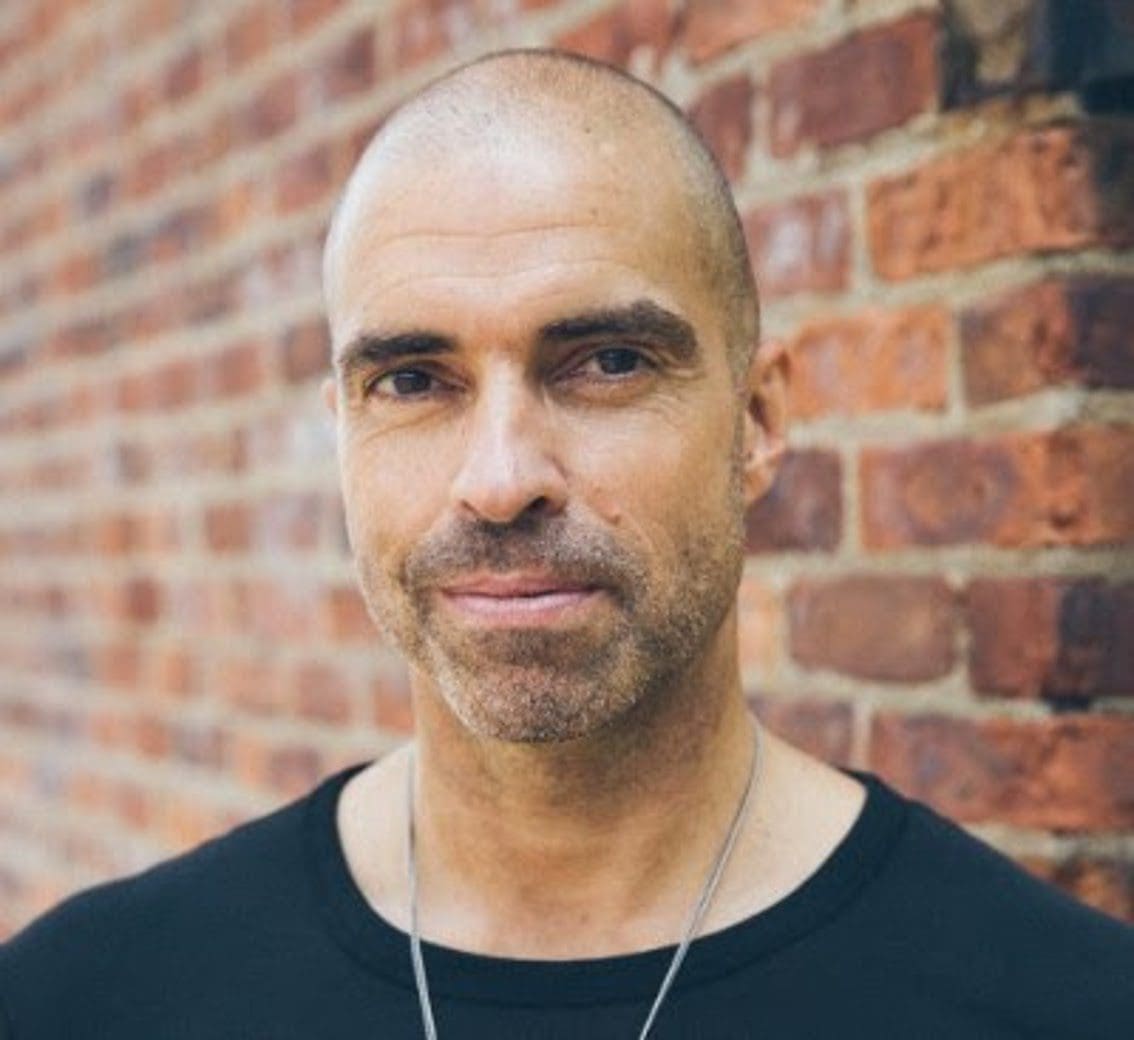 Chris Liebing has shared Goldfrapp's remix of "And All Went Dark" featuring Polly Scattergood. You can listen to the track below.
Liebing launched the "Burn Slow" project with a series of remixes, including one for Goldfrapp's "Everything Is Never Enough" and Goldfrapp have returned the honor with this remix of "And All Went Dark" reimagining the themes on Liebing's album which include the concept of presence – the idea that everything is happening in this moment, and that everything in the past is mere memory.
Liebing's "Burn Slow" album, which was released in September, features vocal contributions from a diverse range of artists including Gary Numan, Cold Cave, Mute labelmate Polly Scattergood (onDeadWaves), Miles Cooper Seaton (Akron / Family) and Aleen.