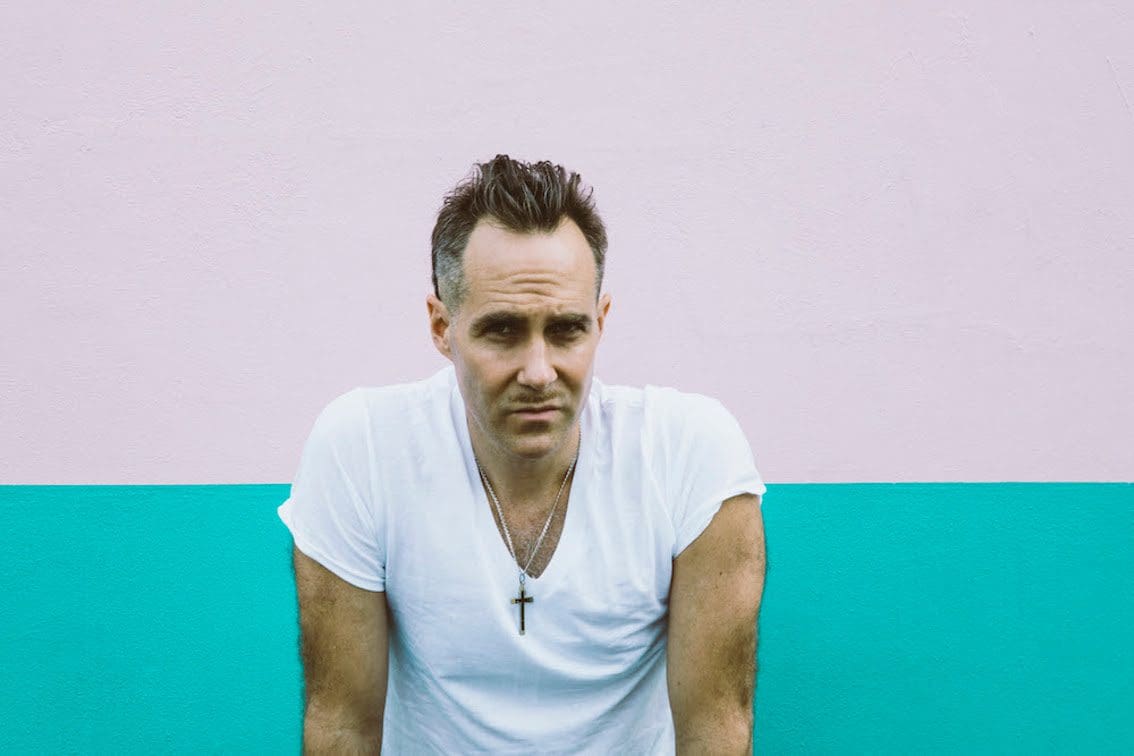 Josh T. Pearson has announced details of an EP out November 29 that collates his recent BBC 6 Music session recorded earlier this year.
The session – recorded with a full band that includes Lift To Experience's drummer Andy Young, bassist Aaron McClellan and Andy Melvin on keys and trumpet – features "Woman, When I've Raised Hell" and "Sweetheart I Ain't Your Christ" from Josh T. Pearson's debut, "Last of the Country Gentlemen". Also featured is "Loved Straight To Hell" and "Straight At Me" from his 2018 follow up, "The Straight Hits!".
Josh T. Pearson is an American musician from Texas, United States. He is known for his work with the band Lift to Experience and his subsequent solo career.
You can now listen to "Woman, When I've Raised Hell" from the session.