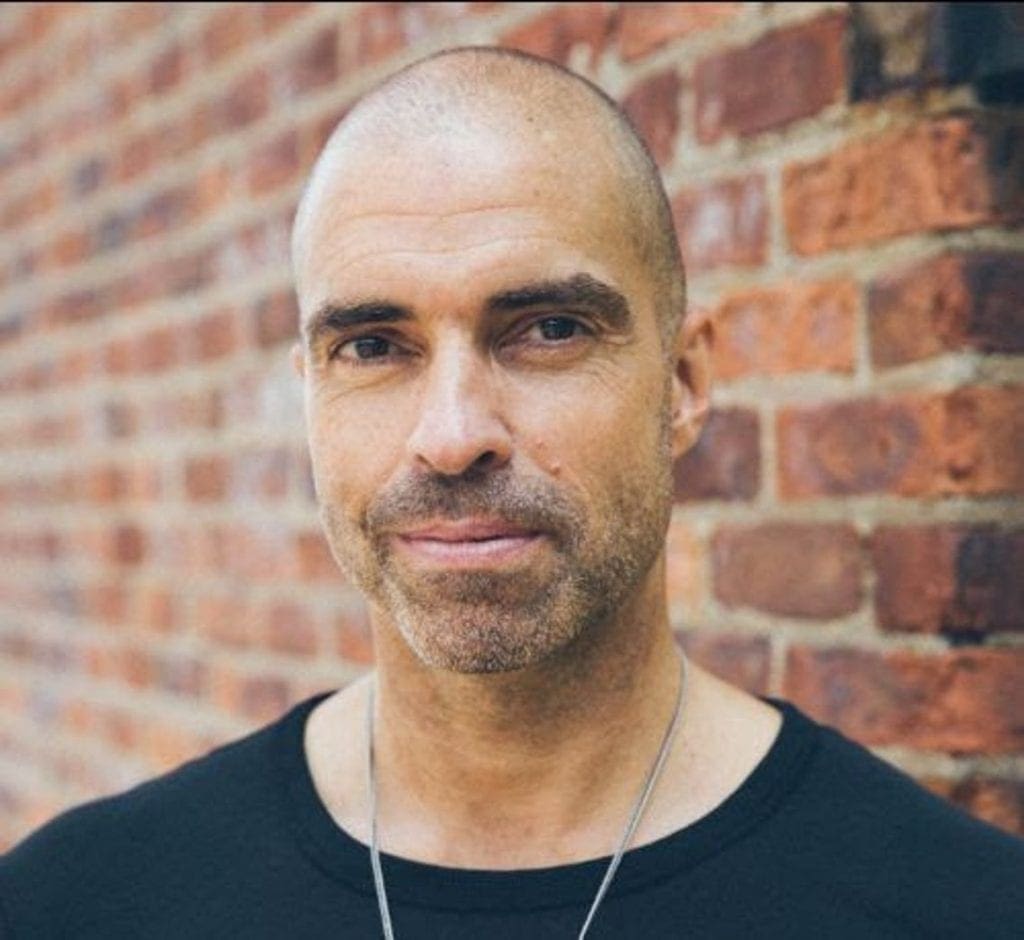 (Photo Credit: David Paul Larson) Chris Liebing today released "Burn Slow Remixes Pt. 1", a brand new EP ahead of a series of worldwide dates that includes Coachella, New York and Los Angeles in April.
Songs comprising the remix EP can be found on Liebing's 2018 album, "Burn Slow", which features vocal contributions from a diverse range of artists including Gary Numan, Cold Cave, Mute labelmate Polly Scattergood (onDeadWaves), Miles Cooper Seaton (Akron / Family) and Aleen.
First up on the EP is UK producer Mark Broom's Vision Remix of "And All Went Dark". Iranian DJ and producer Dubfire has contributed two remixes of "No Regrets (The Friend Pt. 2)".
You can listen to the EP below.
Chris Liebing originally launched the "Burn Slow" project with a series of remixes, including his Depeche Mode "Going Backwards" mix and a mix of Goldfrapp's "Everything Is Never Enough". The favor was later returned with a Goldfrapp remix of "And All Went Dark".
Chris Liebing, a techno DJ, music producer, radio host and founder of the record label CLR
Chris Liebing is a German techno DJ, music producer, radio host and founder of the record label CLR. In the early 1990s Liebing became active on the Frankfurt dance music scene where he opened the Spinclub techno club in 1994, and worked at Eye Q Records. He formed his first label, Audio in 1996, which was followed in 1999 by CLR.
In 2004 he released "Evolution", which took two years to make. A year later, in 2005 he worked with Speedy J on the "Collabs 3000: Metalism" album, released by Novamute. He has also collaborated with Umek, Tommy Four Seven and Green Velvet.