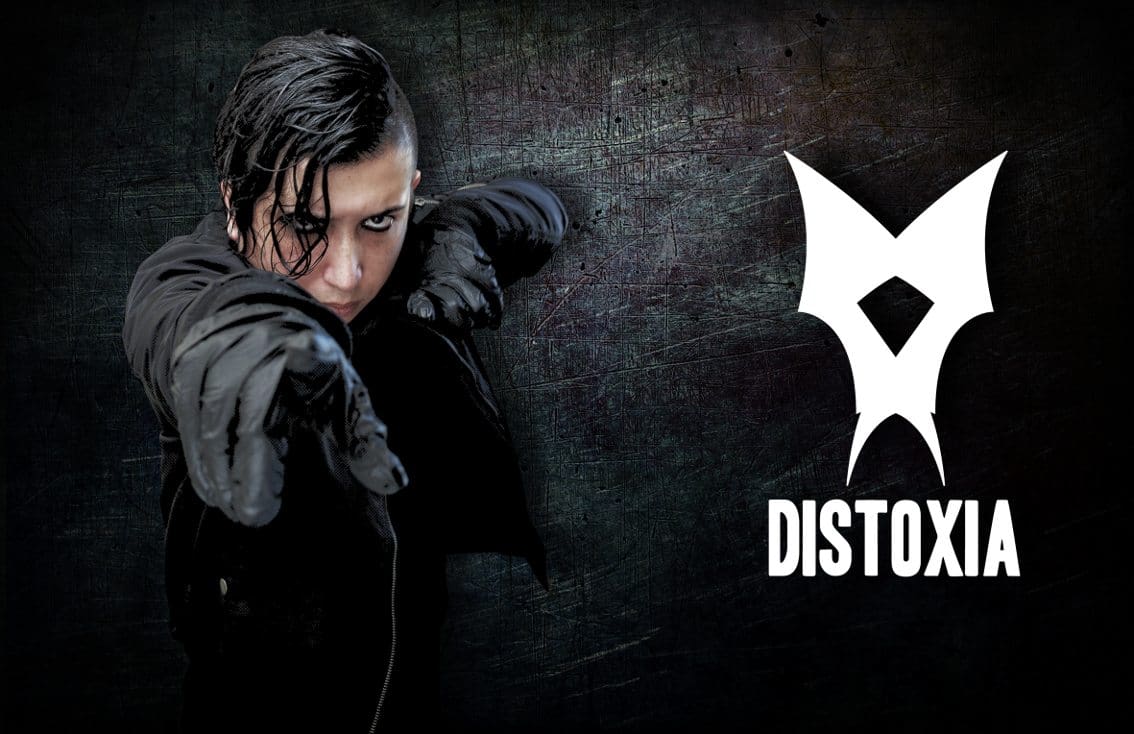 Fresh news from the Insane Records headquarters. The Chilean one-man band Distoxia is about to release a new full-length called "Visiones De Medianoche", that will be available in physical and digital format.
The album is expected to be released in early 2018 and will offer 13 tracks offering cocktail of vocal and instrumental works. In addition to the original tracks, "Visiones De Medianoche" includes 2 remixes by C-Lekktor and Freakangel, and collaboration with Reaxion Guerilla. The album is characterised by a distinctive sound wellknown as the 'Latin America dark electro school' with distorted vocals, rhythmic beats and melodic trance notes.
The CD release will be limited to just 150 copies (6 panel matte digipak with double-layer matte slipcase, pit art technology, hand-numbered), while digital copies will be available from the official label store and Bandcamp page, as well as from all major digital platforms.
Here's the album preview: