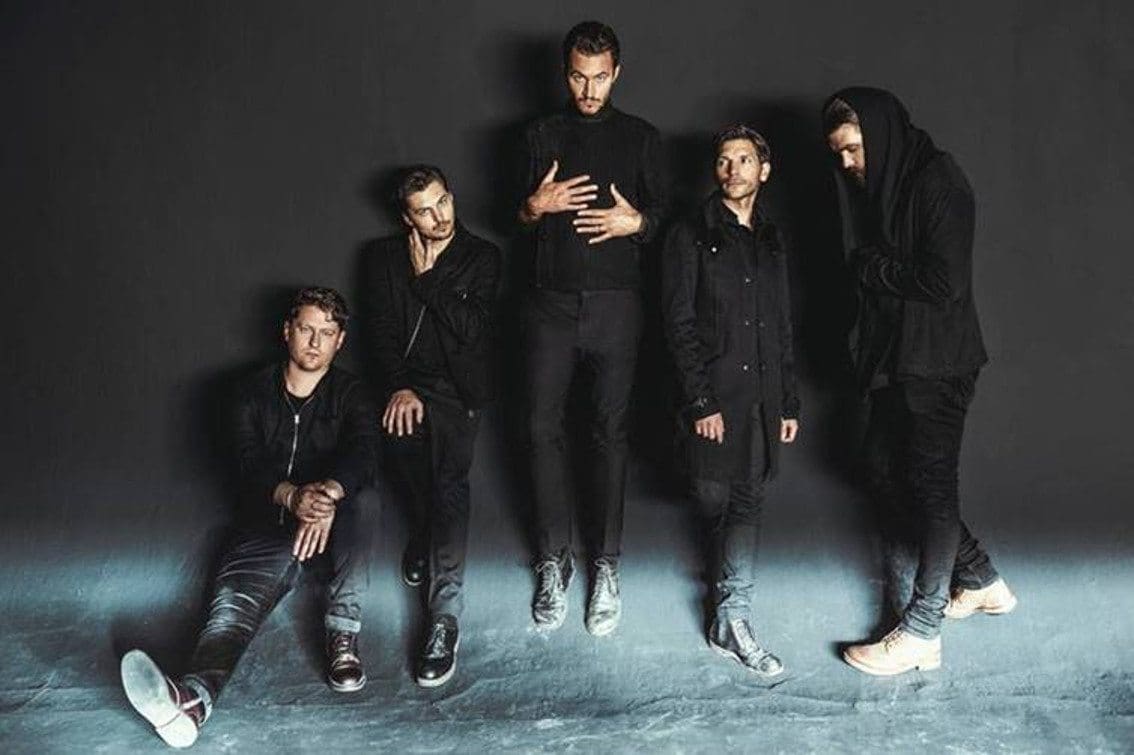 Out on March 9th is the new Editors album "Violence", but before that the band has now released the video for their brand new single "Magazine".
The single, the band's first in 3 years, is according to the Editors frontman Tom Smith "a pointed finger aimed at those in power…some corrupt politician or businessman…a character, and a tongue in cheek poke at the empty posturing and playing to the masses of the power hungry." Hilary Clinton and Trump come to mind of course.
The 9-track "Violence" is the 6th album from Editors, and was produced by Leo Abrahams (Wild Beasts, Florence & The Machine, Frightened Rabbit) and Editors with additional production from Benjamin John Power (Blanck Mass, Fuck Buttons) and mixed by Cenzo Townshend, except "Hallelujah (So Low)" mixed by Alan Moulder.
The "Magazine" video was shot in Amsterdam by long term Editors collaborator Rahi Rezvani.