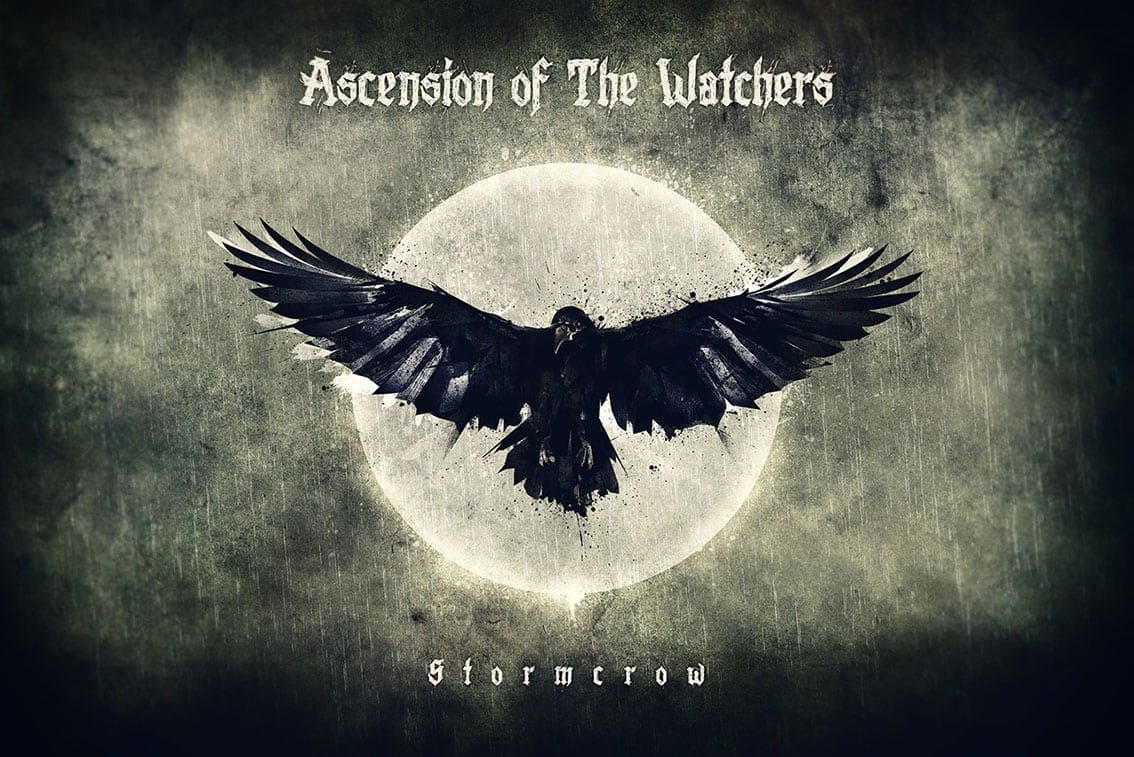 Ascension Of The Watchers formed in 2002 with Burton C. Bell (Fear Factory, G/Z/R, Ministry), John Bechdel (Killing Joke, Murder Inc., Prong, Fear Factory, Ministry) and Eduardo Mussi (Still Life Decay). Recently Jayce Lewis was added to the line-up as well. It's been 14 years since the self released "Iconoclast", and 10 years since the 13th Planet release of "Numinosum".
A Pledge Music campaign to fund the release of the new album "Stormcrow" was recently announced here. Many exclusive merchandise items are available including signed cd's and vinyls, posters, t-shirts, handwritten lyric sheets, signed instruments, etc.
The album is set to be released spring 2019.