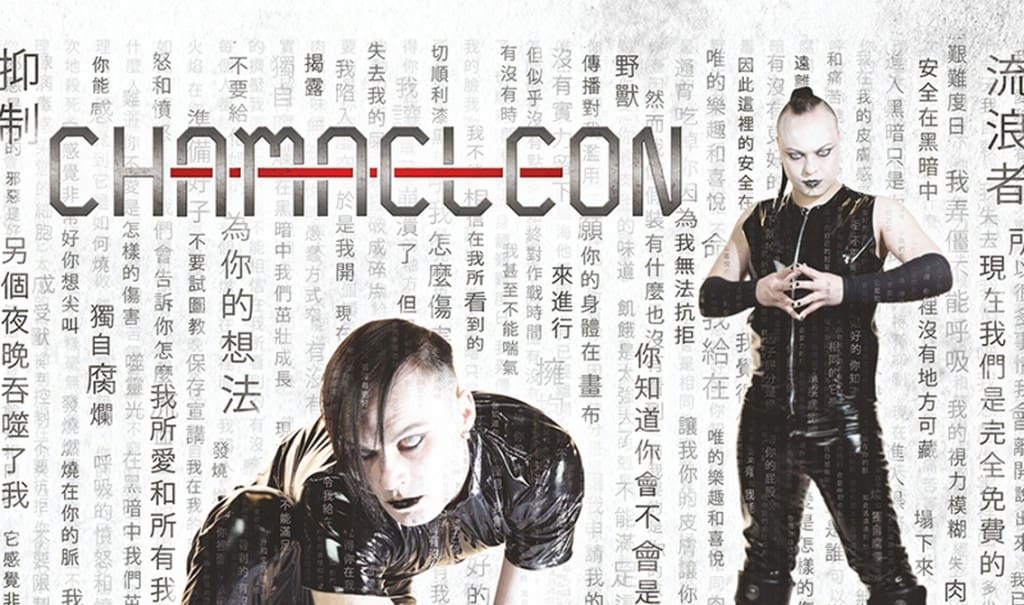 Chamaeleon will be launching its second full-length album "Evil Is Good" on December 13th. The new 13 track LP has 11 original songs next to 2 remixes from the Latin-American aggrotech bands Amduscia and C-Lekktor. Mastered at Lunatech Sounds Studio (Cygnosic, Siva Six, Iambia, Technolorgy, Preemptive Strike 0.1) you can order this new album right here straight from the band's label Insane Records.
To be released on Insane Records it will come as a 6 panel digipack with slipcase and a 16 page booklet. The album will also be available digitally through Insane Records official website and via all major digital distributors like iTunes, Bandcamp, Spotify, Google Play and more than 25 other websites.
Now you can pre-order the digital or the CD edition (limited to 500 copies only) on the label's official label webpage and Bandcamp page.
Here are some video snippets.