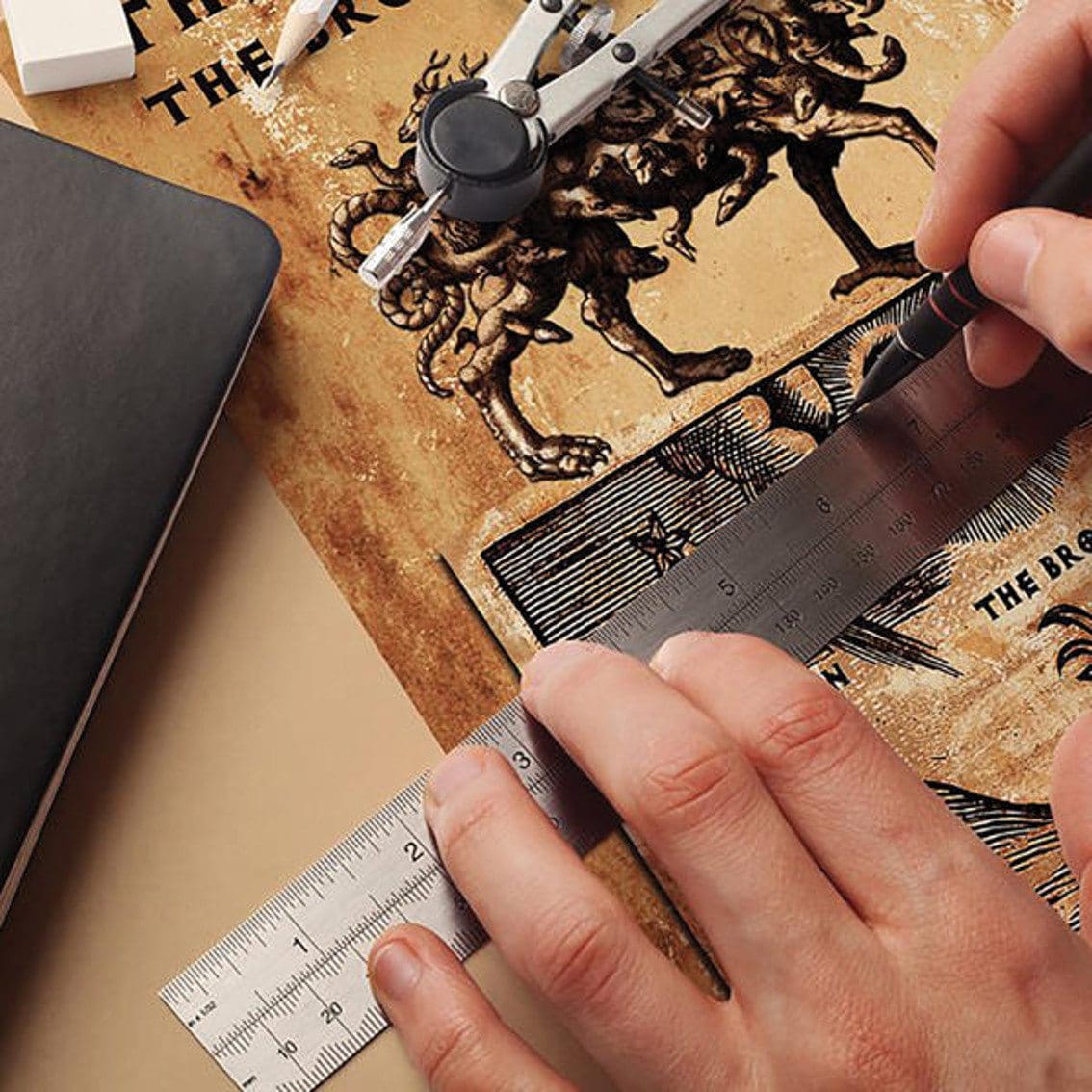 The Tear Garden, consisting of cEvin Key (Skinny Puppy) and Edward Ka-Spel (The Legendary Pink Dots), will celebrate their 30th anniversary with the album "The brown acid caveat". The new album will be out on 2LP vinyl (available here) and on CD (available here).
Next to this new album, the duo also will release "Eye Spy Vol. 2", a collection of unreleased tracks, demos and rewritten or original material made over the life of The Tear Garden. This rarities album will be out as a 2LP vinyl set (available here) and as a 2CD set (available here).
The Tear Garden is a psychedelic/experimental/electronic band, formed by Edward Ka-Spel of The Legendary Pink Dots and cEvin Key of Skinny Puppy in 1985 after Key served as a sound engineer on tour in Canada for Ka-Spel. The self-titled EP "The Tear Garden" was released that same year, with Dave Ogilvie producing. The duo has collaborated on 6 albums, 2 EPs, and the first volume of "Eye Spy With My Little Eye" which also included rarities.
Here's how the band sounds like: