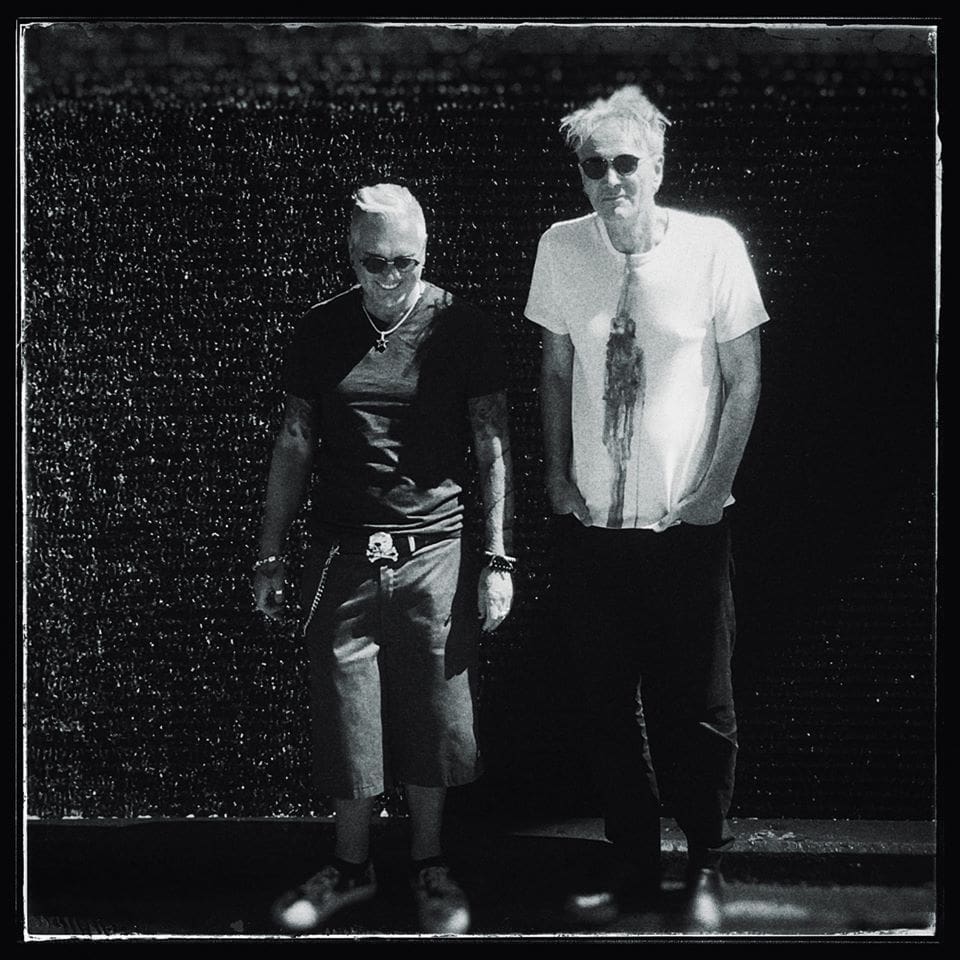 Black Needle Noise, the project by John Fryer, is steadily building quite a nice tracklist for the complete album. This time the project released the track "A Shiver Of Want" with Bill Leeb (Front Line Assembly, Delerium) on vocals.
The result is a deep melancholic track with strong, but very atypical, vocal lines by Bill Leeb and will please those following Leeb's solo endeavours. For Fryer it means yet another big track for the upcoming Black Needle Noise album.
The 05:37 long track can be downloaded below for free, but don't hesitate to leave a tip if you like what you hear!