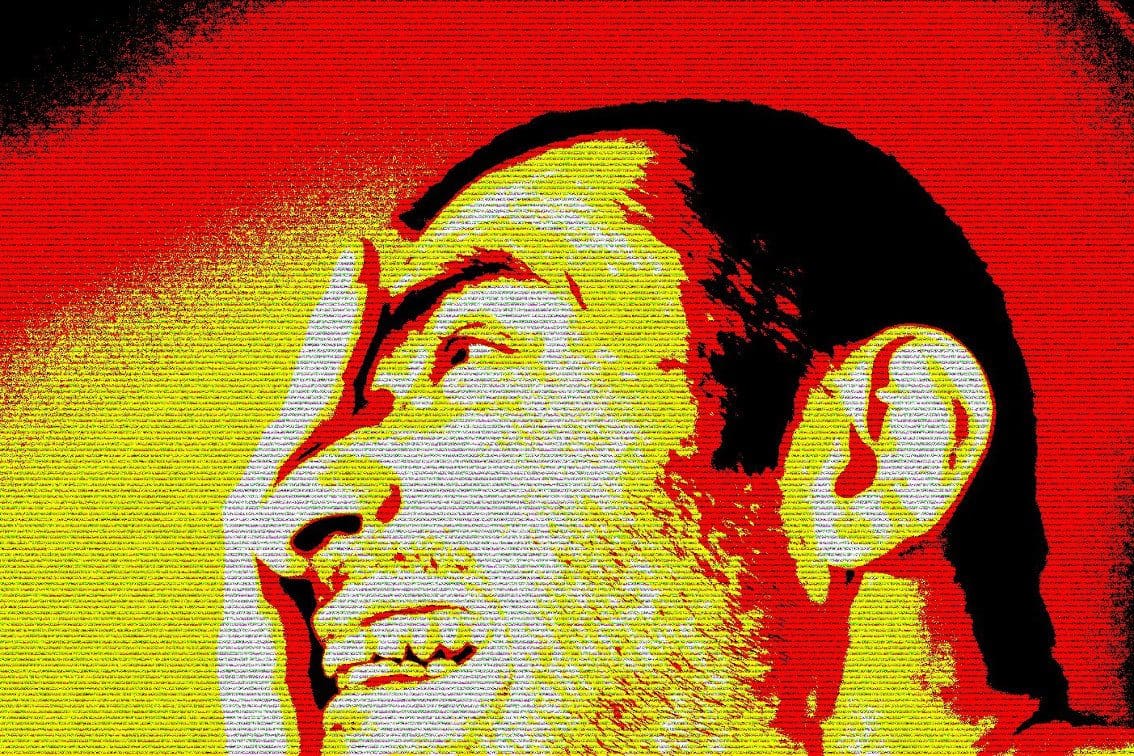 The 62nd track on our free download compilation "Face The Beat: Session 4" (featuring 92 tracks) is by the Chicago, IL based industrial act Sacrificial System.
The main force behind this brand new project is Keith Kosmopolis. The main sound if the project is pure industrial in its old school form. Over the past few months the project released 4 singles and a mini-album featuring 7 tracks, namely "D​.​N​.​A." which also got a CD release in February 2016. The track we offer here was originally released in May and has since been remixed by Angelspit. You can find some more on this newcomer on Facebook.
Listen to "Believe" below and download it right here.
Check our "Face The Beat: Session 4" page on Bandcamp to discover the other 91 bands. All donations will go to charity.