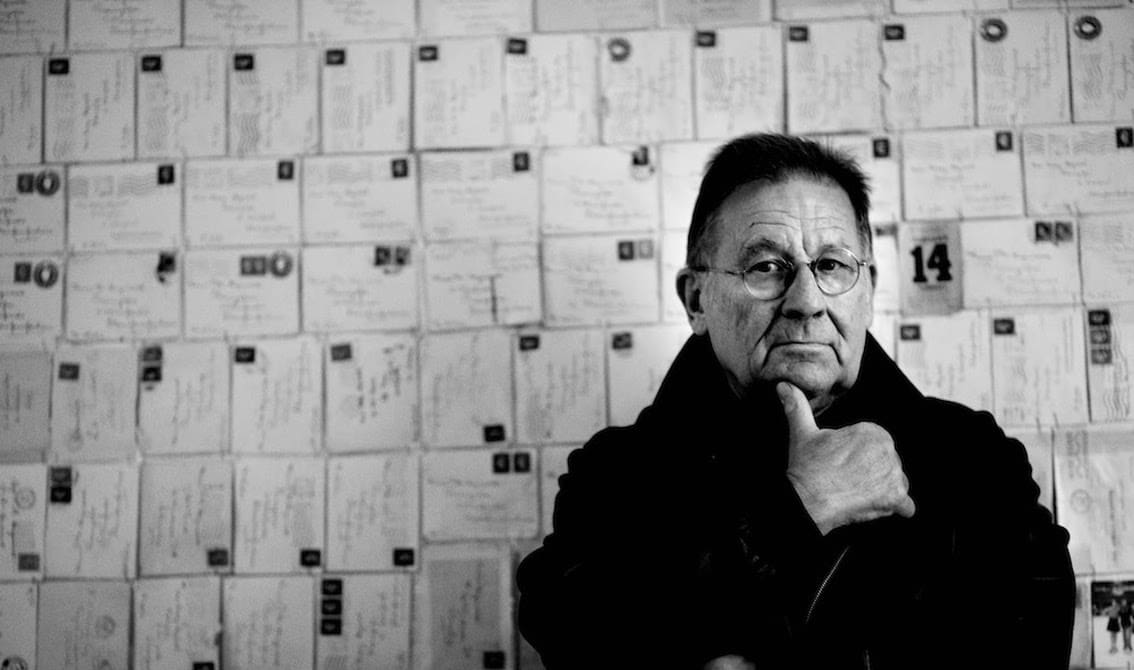 Faber & Faber have announced the publication (later on in April) of 2 books, "All Gates Open" and "Can Kiosk". The 2 books are being described as the 'definitive story of the most influential and revered avant-garde band of the late twentieth century'. It consists of two books and previously unseen art and photos.
In book one, "All Gates Open", Rob Young gives the full biography of the band that emerged at the vanguard of the Krautrock scene in late sixties Cologne. Rob Young's account draws on interviews with all the founding members of Can, their vocalists, friends and music industry associates.
Book two, "Can Kiosk", has been assembled by Irmin Schmidt, founding member and guiding spirit of the band, as a "collage" – a technique long associated with Can's approach to recording. There is an oral history of the band, collated by former Electronic Beats and Spex editor Max Dax, and Robert Defcon, drawing on interviews Irmin conducted with musicians who see Can as an influence. These musicians include the likes of Bobby Gillespie, Geoff Barrow, Mark E. Smith, Daniel Miller and many others, but also with artists and film-makers like Wim Wenders and John Malkovich, where Irmin reflects on more personal matters and his work with film.
Extracts from Irmin's notebooks and diaries from 2013–14 are also reproduced as a reflection on the creative process, and the memories, dreams and epiphanies it entails. Can Kiosk offers further perspectives on a band that has inspired several generations of musicians and film-makers.