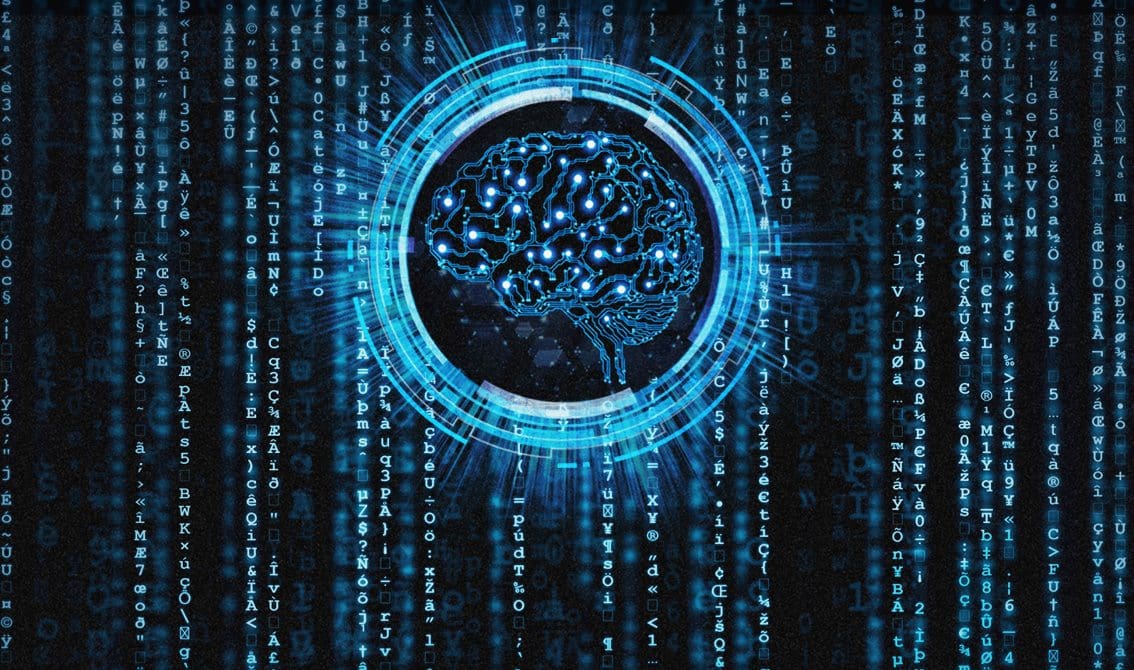 Since the release of their – now sold out – debut album "Neo-Futurism", Studio-X's producer Lawrie Bayldon has been involved in various side-projects including a series of somewhat darker and poppier vocal albums and EP's with UK DJ Simon Carter (SD-KRTR) while also becoming an active member of the modern EBM industrial Avarice In Audio gang.
But out in a few weeks will be "Neural Torment", the follow-up to "Neo-Futurism", counting 13 tracks. This time Bayldon decided to collaborate with the Florence based Italian electronic artist Roberto Ricci aka Technoid. Ricci is a well known Italian DJ/music producer versed in various genres including Hard Dance, Hard Trance, Hard NRG and Industrial who transitioned as a DJ from 1996 to music producer in 2012.
The album is available on CD (via the Alfa Matrix webstore) and via Bandcamp.
Below are 2 tracks you can already listen to. Closer to the release you can expect an exclusive music stream on Side-Line.
And if you want to hear some more, watch the below YouTube trailer.
For those who missed the debut album "Neo-Futurism" by Studio-X, check below.