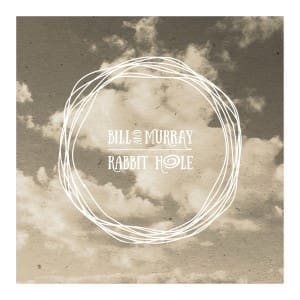 "Rabbit Hole" is the first single off Bill & Murray's debut album to be released by Other Voices Records later this year via their Bandcamp page.
Alongside this song the release holds two B-sides: a live version of a song called "What's There To Fear?" in which Nimrod Katzir joins Stella and David on the Roland SH-101 and an even darker version of "Rabbit Hole" recorded at Stella's apartment on one of Bill & Murray's first ever rehearsals.
Included with the download : Complete artwork and the original "Rabbit Hole" video.