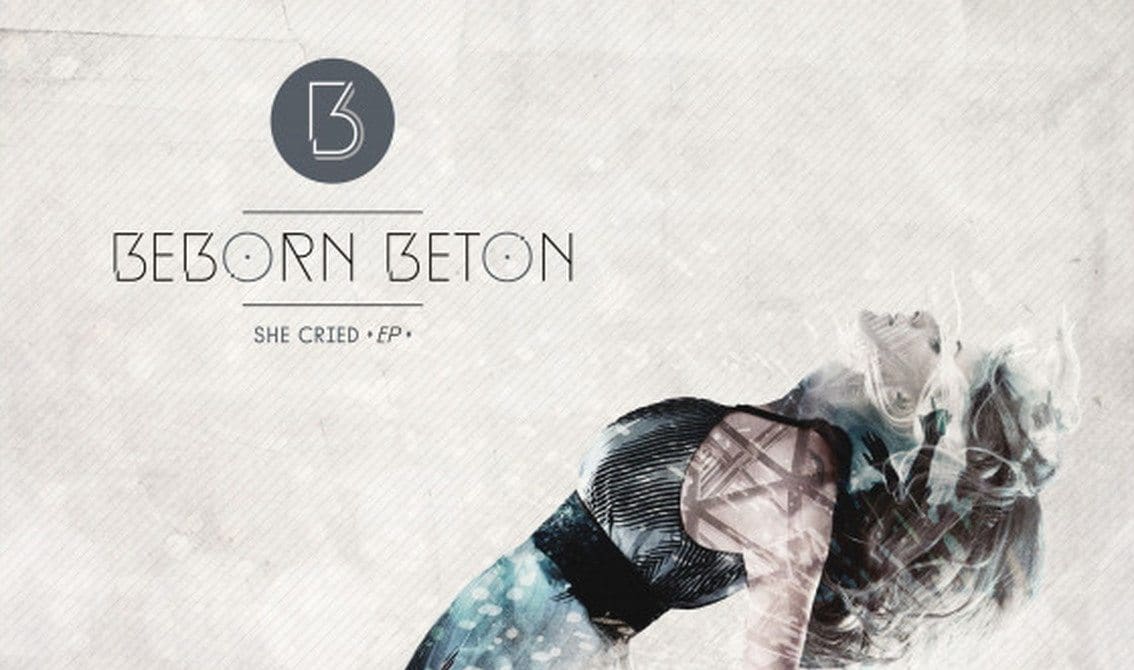 It took Beborn Beton 9 years to complete their best album to date, "A Worthy Compensation", which was released in late 2015. They now come up with a follow-up remix mini album, which features "She Cried", one of the centre pieces of the album in various remixes, plus an assortment of remixes from various tracks of their comeback album.
Included are "24/7 mystery" remixed by Val Solo of S.P.O.C.K., a Daniel Myer (Haujobb, Covenant) remix of "Who Watches The Watchmen?", and a cover version of Human League's "The Black Hit Of Space". Also featured is Beborn Beton producer Olaf Wollschläger who also produced the club version of "She Cried".
You can order the vinyl EP right here, or the CD version right here.
Full track list:
She Cried (Single Edit)

The Black Hit Of Space

She Cried (Extended Club Remix)

24/7 Mystery (Remix by Val Solo of S.P.O.C.K.)

She Cried (Zynic Remix)

Who Watches The Watchmen (Daniel Myer Remix)

She Cried (babyMax Remix)