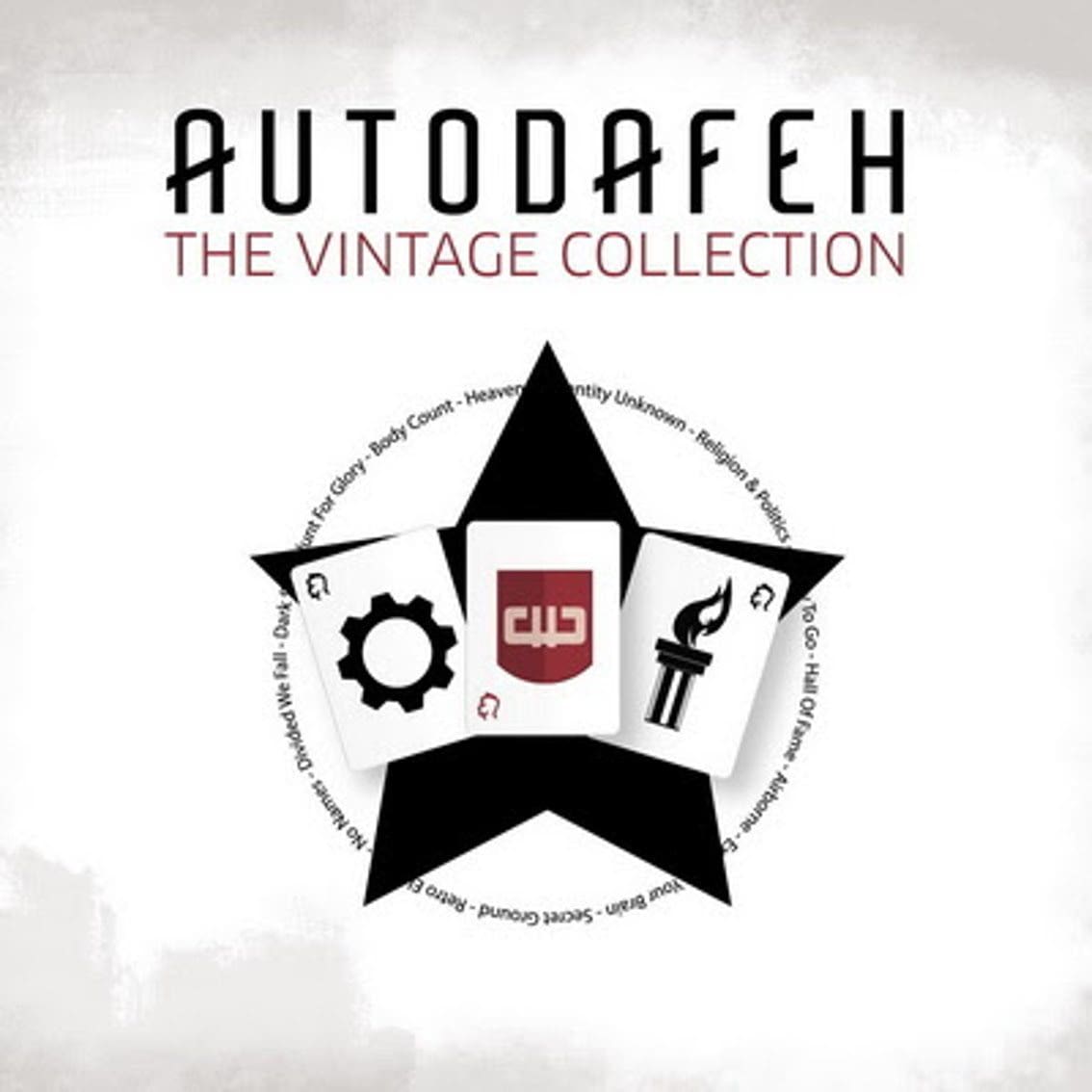 The Swedish combo Autodafeh returns with "The Vintage Collection" which contains some of the band's classics plus new songs as well (now that was about time!).
The release also comes out in a limited vinyl version holding 10 tracks: "Identity unknown", "Religion and Politics", "Ready to go", "Hall of Fame", "Airborne", "Exercise your Brain", "Secret Ground", "Retro Electric", "No Names" and "Divided we fall".
You can order this limited vinyl version right here.
Autodafeh was formed in 2007 in the Swedish city of Kristianstad by Mika Rossi, Jesper Nilsson and Anders Olsson.