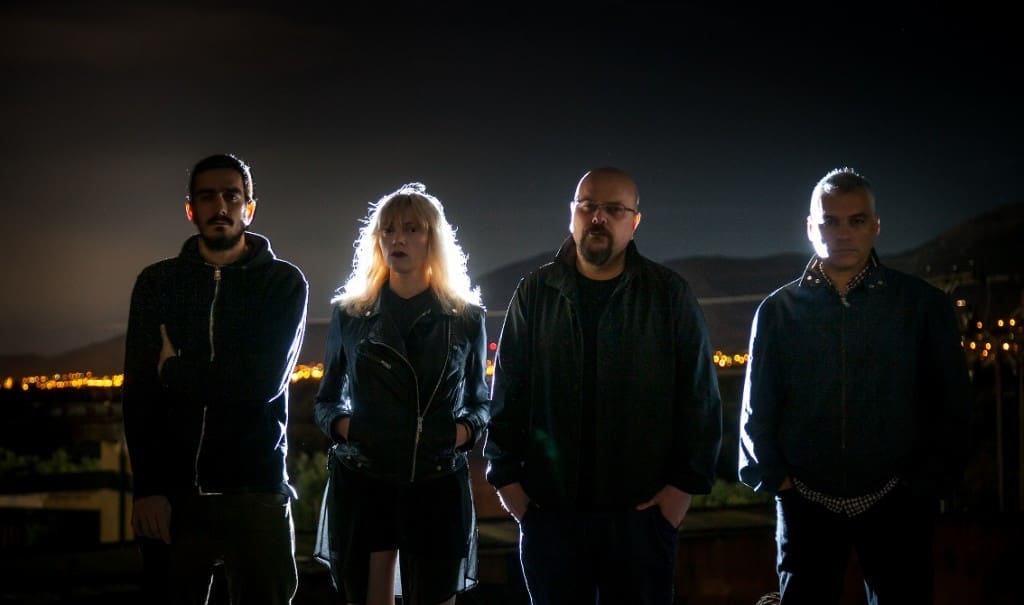 Out January 4th on Inner Ear Records is the newest album by the Greek Industrial act Mechanimal. "ΔΠΔ" (aka "Delta Pi Delta"), scheduled for an early January release, this time features female vocals (Eleni Tzavara formerly of Film and Etten) with electric guitars by Tassos Nikogiannis and Kostas Matiatos, and electronic programming by Giannis Papaioannou.
"Delta Pi Delta" is dedicated to the late Greek artist and painter Nicholas Liber (1956 – 2013), who was a long-term friend of the band. The album holds 8 new songs plus 2 instrumentals which will be included as extra tracks on the digital version of the album.
You can already listen to a first track of the album below, it's the 5th track on the album called "Radio On".