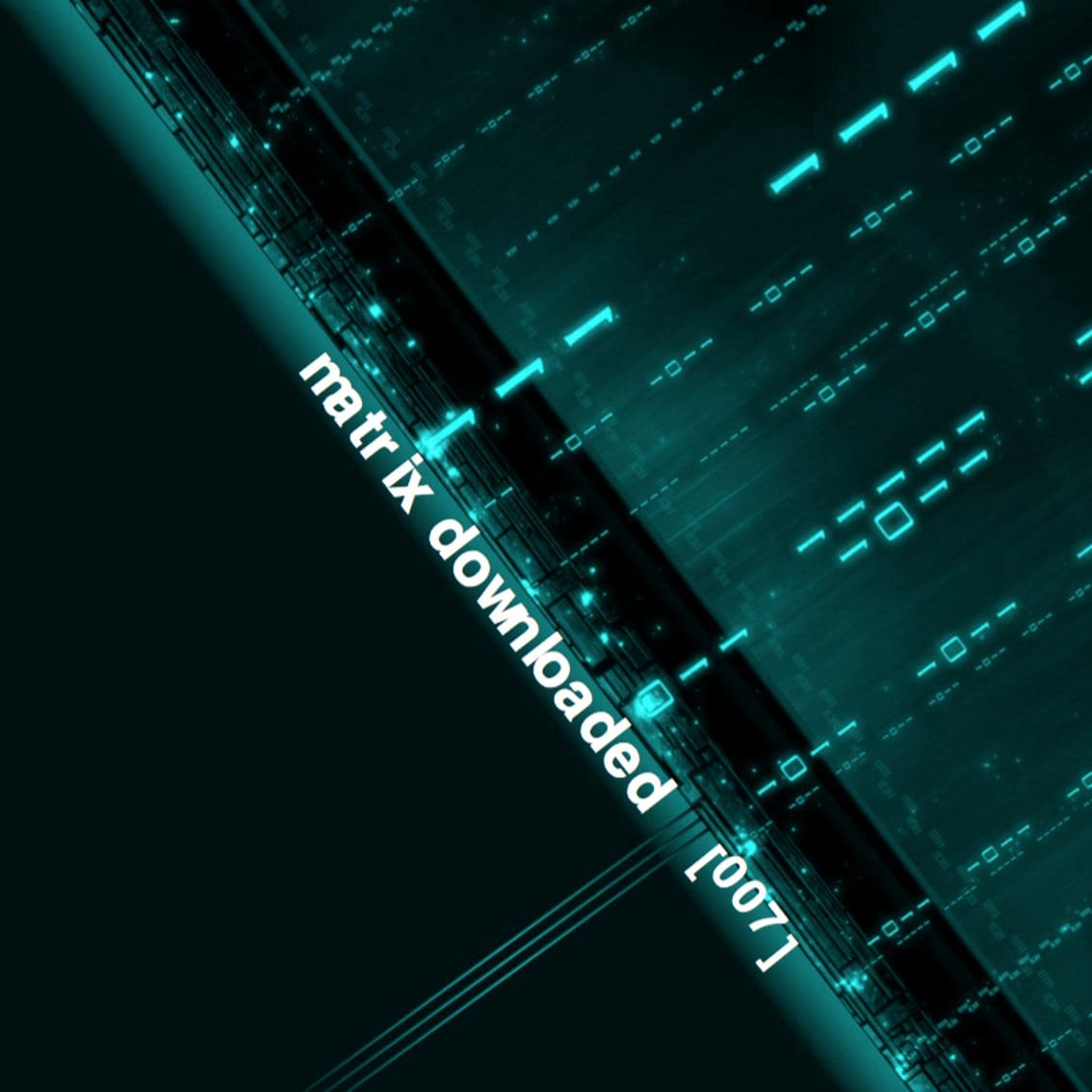 Those present at the Front 242 shows in Brussels already noticed it when checking the flyer inside the free CD compilation "Sounds From The Matrix 019" which was handed out for free: there is a brand new "Matrix Downloaded" available via Bandcamp, the 7th already.
The free download label compilation "Matrix Downloaded 007" holds 46 free tracks from bands signed to the Belgian label. The download is yours for free (or pay-what-you-want) on the label's Bandcamp download page. You can also still find the 6 previous editions in case you were trapped in another universe for the last few years and did not catch these yet!
The 200 minute-plus compilation reflects the label's music repertoire and impressive artist roster in the full-force of its diversity also reminding us that Alfa Matrix is one of the very few indie electro labels who still dare to scout new talents and to inject new blood into the scene while others would definitely choose to sleep on their laurels while focusing on their sure values of established bands.
As far as music style goes, you can expect EBM, synth pop, industrial, electronic, indie rock, nu electro, dark elektro, avant-garde, goth metal, wave and techno house. Here is the full track list:
If you want direct links to all the volumes, check here: "Matrix Downloaded 001" / "Matrix Downloaded 002" / "Matrix Downloaded 003" / "Matrix Downloaded 004" / "Matrix Downloaded 005" / "Matrix Downloaded 006" / "Matrix Downloaded 007".