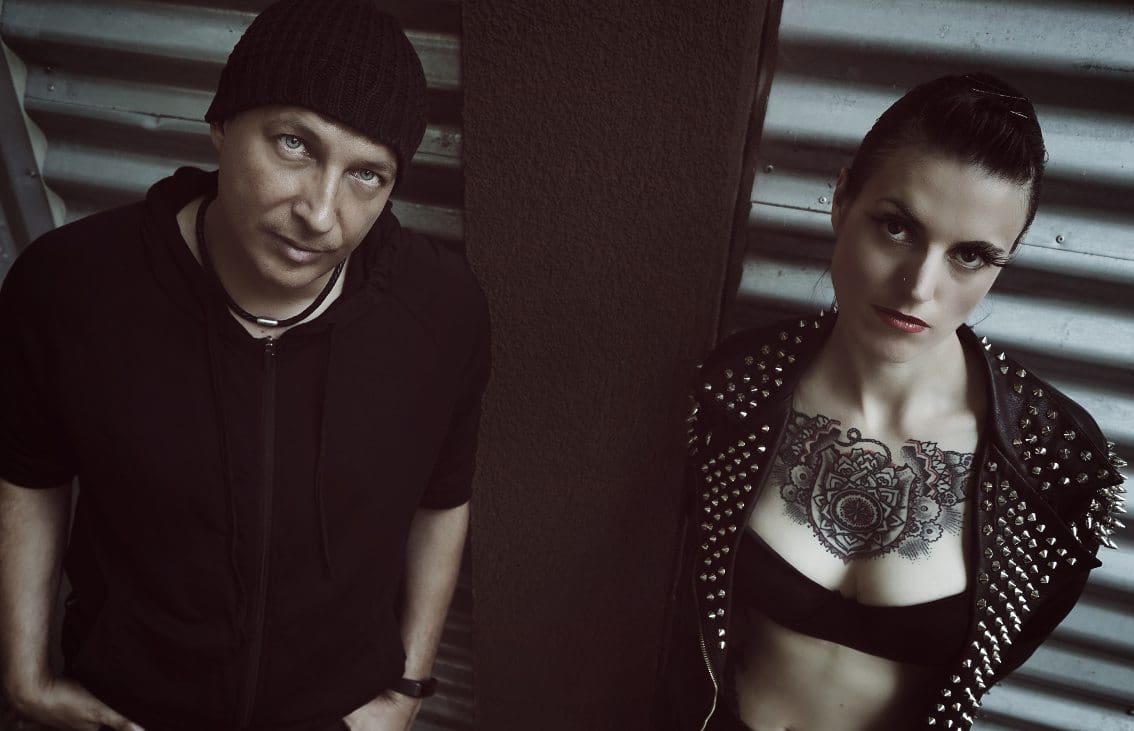 Next year, in February more precisely, you can expect the brand new Junksista album "Promiscuous Tendencies" to be released. The LP is the follow-up to the band's 2014 album "High Voltage Confessions" and will offer 12 brand new songs, on the regular CD edition that is.
We had a pre-listen to the the unmixed version and could hear that the duo, Diana S. and Boog, continues to venture into their well received mix of club anthems, melancholic electro-pop songs, funky electro tunes and ballads. A band to follow closely, there's some real talent at work here!
The band worked with several artists on this new album, amongst them LayZee (Mr. President), the international Eurodance superstar of the 90s, best known for the hit single "Coco Jamboo", Noemie Aurora (Helalyn Flowers), Emke (Black Nail Cabaret) and Erlend Eilersten (Essence Of Mind).
For the fans, there's also a stylish 2CD deluxe digipack of "Promiscuous Tendencies" – available for pre-ordering right here – which includes 12 extra remixes in various styles.
For now, you can listen to these 2 tracks on Bandcamp.