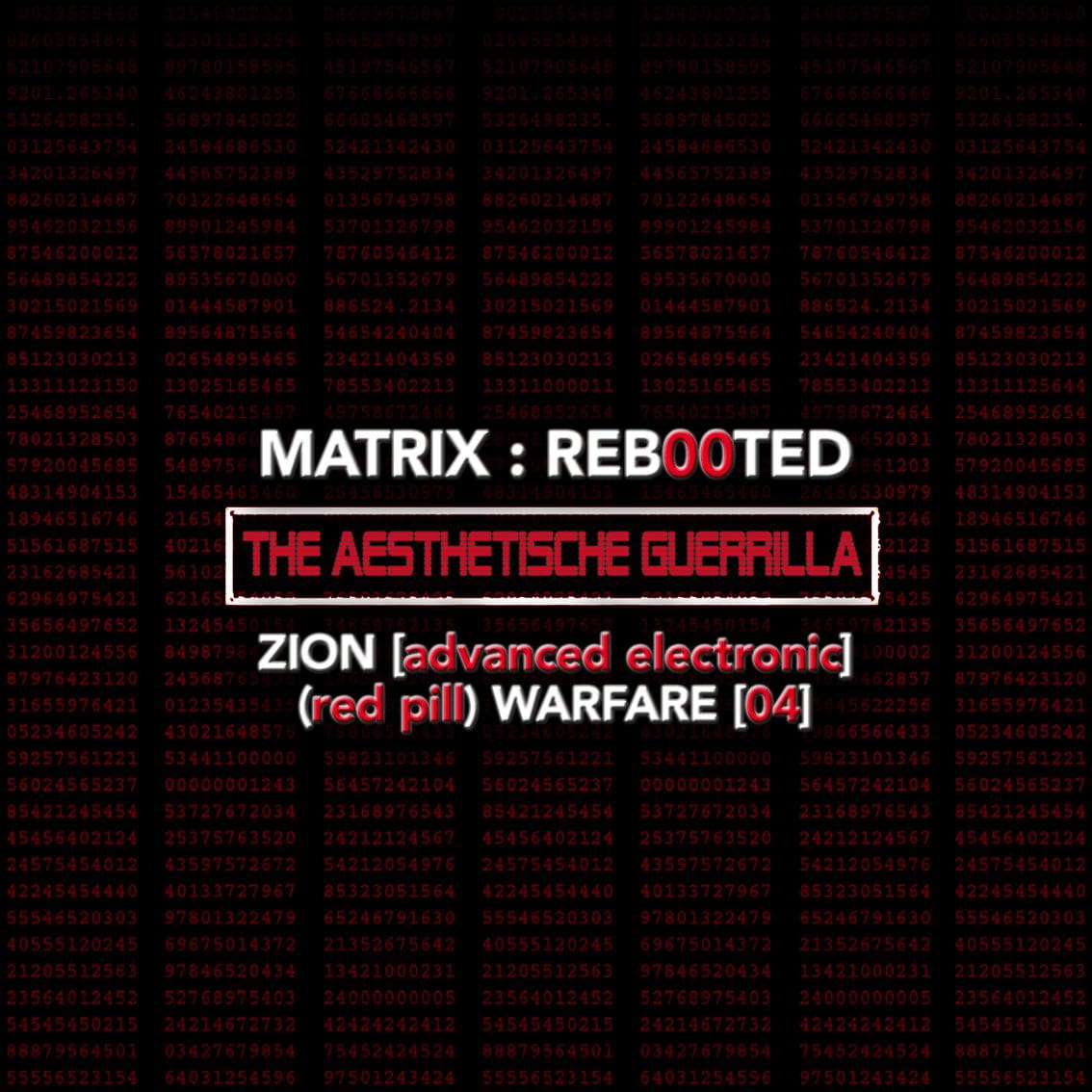 The Belgian label Alfa Matrix has launched 2 brand download releases in the low-priced 'Matrix:Rebooted' series containing no less than 30 remixes by the Brazilian dance electro act Aesthetische. If you know Aesthetische, you know you can expect highly danceable clubfood which would do well in NJ Online Casinos as well.
The releases are now available via Bandcamp.
The two releases include remixes of tracks originally recorded by Diffuzion, Ayria, Junksista, SD:KRTR, Aiboforcen, Halo In Reverse, Aline Vampires, Virgins O.R Pigeons, Bruderschaft, Mondträume, Studio-X, Implant, Helalyn Flowers, Llumen, Schwarzblut, Pouppée Fabrikk, Star Industry, Kant Kino, Zombie Girl, Lovelorn Dolls and Aesthetische themselves.
The 2 previous editions included remixes by Kant Kino and Acylum. You can check them out below.