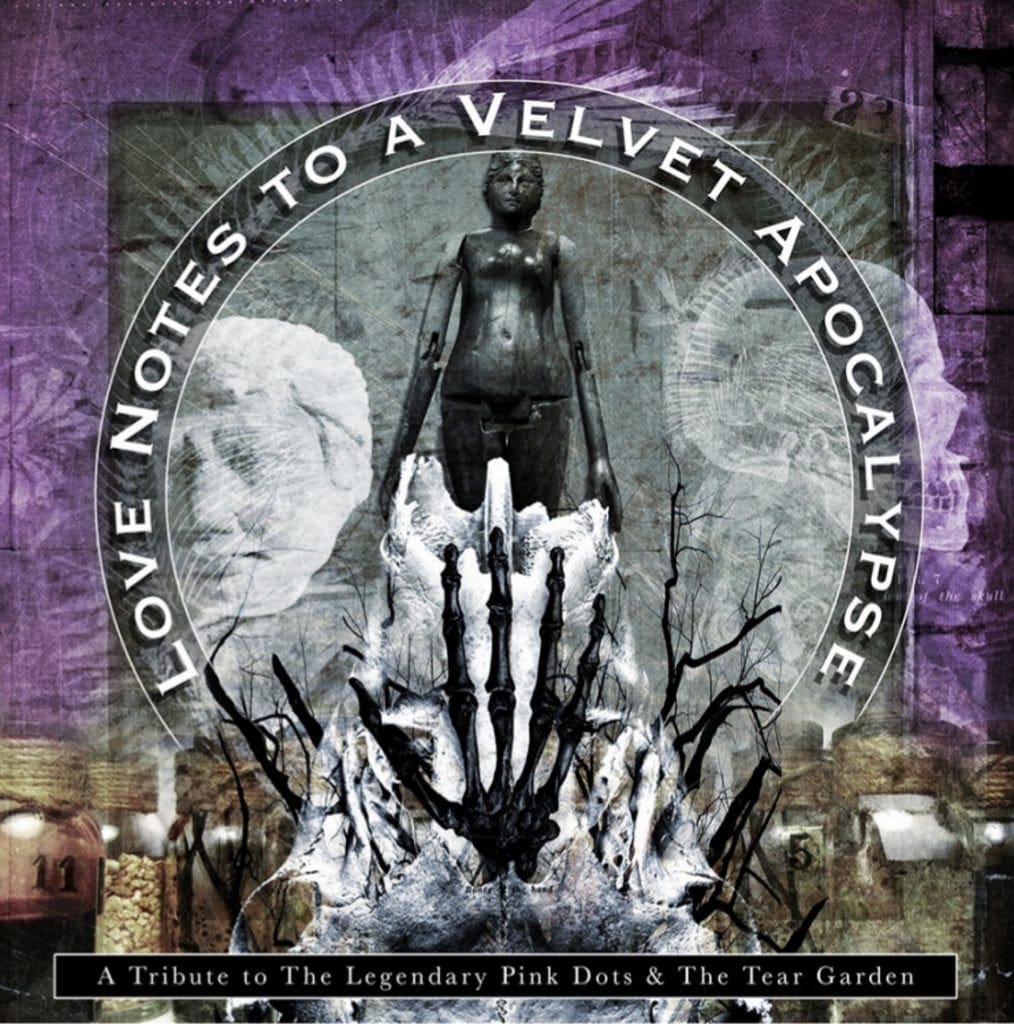 Out on February 14th is the a tribute to The Legendary Pink Dots & The Tear Garden. "Love Notes to a Velvet Apocalypse" will feature over 18 renditions of some of their most well known and rare tracks. Note that the release will be offered 100% free of charge via Bandcamp.
The release is a collaboration between Coitus Interruptus Productions and Auricle Media and features a wide range of various artists and genres from around the world, such as post-punk, industrial, ambient and experimental. Contributing artists include: Chase Dobson and Curse Mackey, European Ghost, Dreamscape Invocation, Kill Shelter, Zeitmahl, The Present Moment, Broken Fabiola, The Rorschach Garden, Factice Factory, The Midnight Marionettes, The Strange Walls, Bioassay, Tearful Moon, DACID, Fluxion AD, Dead Receptors, Night Terrors, Sol Sirenn and Manufactura.
Coitus Interruptus Productions has released 3 tribute compilations in the past dedicated to Fad Gadget, Cabaret Voltaire and Klinik/Dive/ABC.