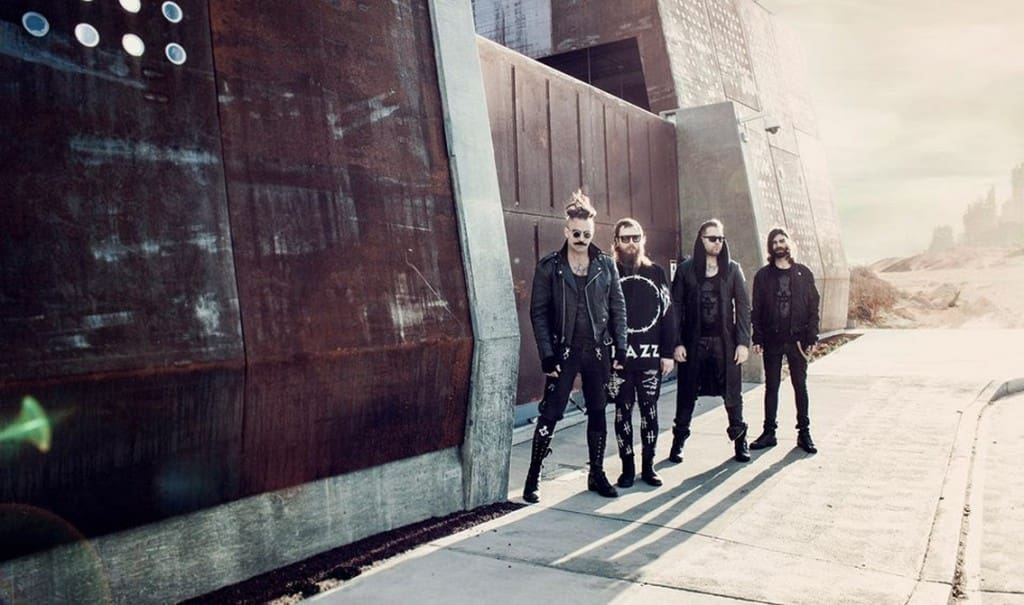 This is probably the biggest move from any band in this scene since Combichrist toured with Rammstein. The LA-based industrial-metal foursome 3TEETH have been announced as support for the upcoming Tool tour, set to take-off from San Diego on January 9th, 2016. Primus will also share the bill.
Formed in Los Angeles in 2013, 3TEETH quickly became one of the city's rising stars in both industrial and metal scenes. Their self-titled debut, was released on Toronto's Artoffact Records immediately catching everybody's attention, you can check out their debut right here.
The band spent the past two years honing their craft while touring in Germany, the UK, Canada, and the USA, as well as playing at several industrial music festivals; Infest, Terminus, Resistanz, Cold Waves, and others. 3TEETH have said that a new album will be released later in 2016.
The tour dates supporting Tool and Primus:
January 9th, San Diego
January 13th, San Antonio
January 16th, Tulsa
January 17th, Dallas
January 19th, Memphis
January 23rd, Nashville
January 25th, Atlanta
January 26th, Charlotte
more dates TBA