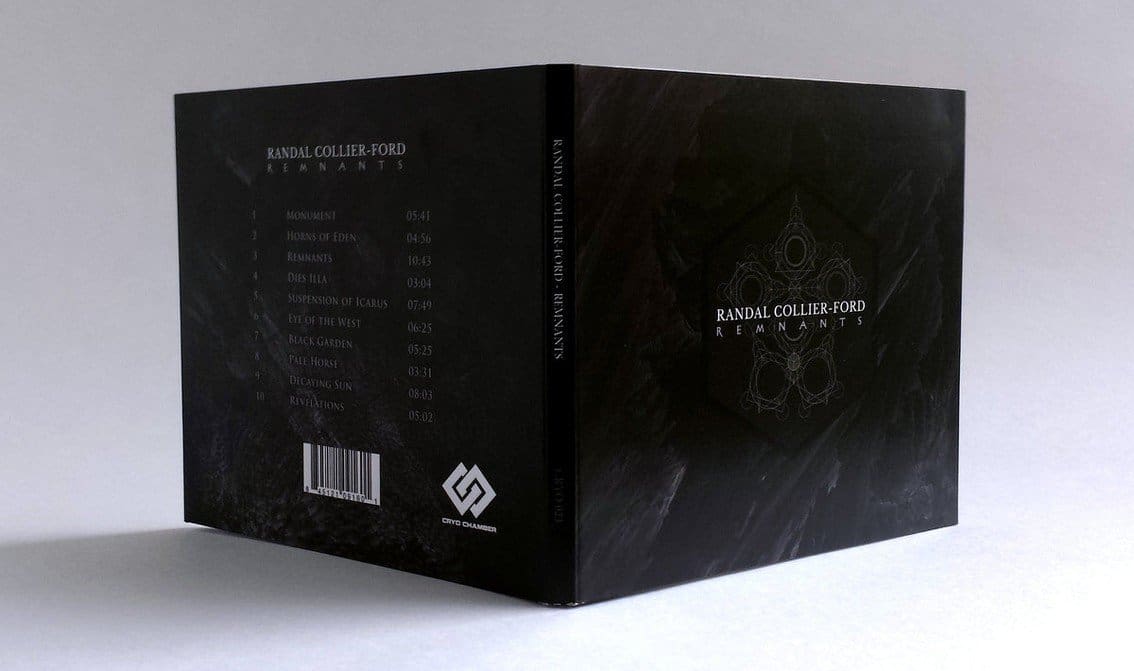 Out now is Randal Collier-Ford's 2nd album on the Cryo Chamber label, "Remnants" (available here), the follow-up to "The Architects" which was released in February this year. Says the label: "Remnants takes us to edge of the futuristic and the esoteric, blending the elements to soothe the listener into a black whirlpool of unexpected evolving sound design."
Although Oregon based Randal Collier-Ford has only been in the genre of Dark Ambient music since mid 2012, he has already delivered work ranging from traditional drone, to gothic aark ambient, harsh noise walls, and cinematic dark ambient.
You can listen to the album below and download/order the CD digipak.