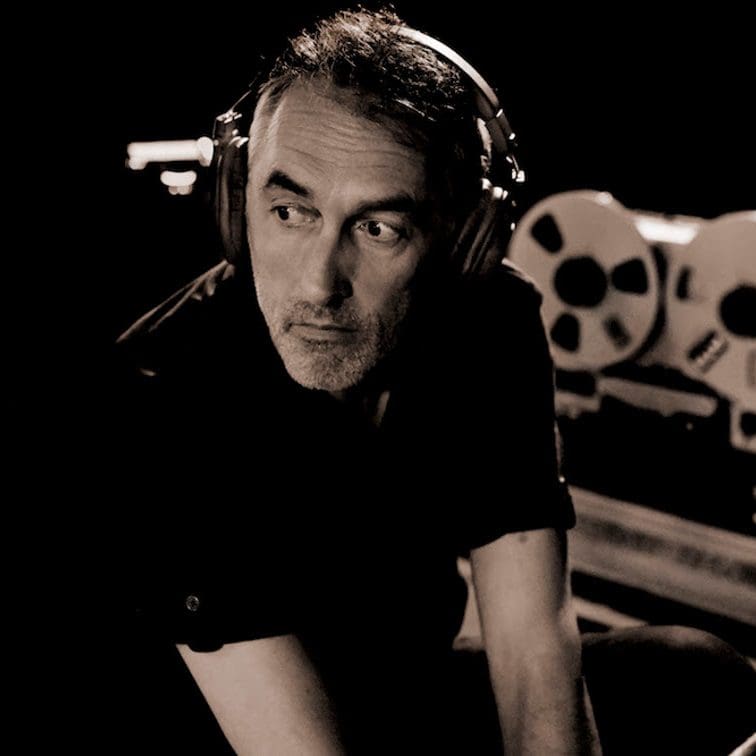 Yann Tiersen has shared remixes by Alessandro Cortini and The Field and updated his European tour plans for 2021, ahead of a special Record Store Day release of the "Lagniappe Session" he originally recorded for Aquarium Drunkard – out on Saturday 24 October.
"Portrait Remixed" sees Alessandro Cortini take on "Prad" (featuring Stephen O'Malley) while The Field gives "Diouz an Noz" the remix treatment. The original versions of both tracks are taken from Tiersen's latest album, "Portrait" (out now on Mute), a collection of 25 newly recorded tracks from throughout his career.
Tiersen's "Lagniappe Session" will be released on vinyl for Record Store Day on Saturday 24 October. Originally recorded for Aquarium Drunkard, the 12" features recordings of a Steve Reich piece, a classic Françoise Hardy song and a track by country gospel artist E.C. Ball, all recorded in his recently built analogue studio, The Eskal, on a remote Breton island.
Below are the two remixes.
Tour 2021
Below are the rescheduled tourdates for 2021 including a few new dates as you will notice.
16 July – Barcelona, Jardin des Pedralbes SP
17 July – Valencia, Auditori de Burjassot SP
19 July – Madrid, Botanico SP
21 July – Lisbon, EDP Cooljazz festival PT
23 July – San Sebastian, Jazzaldia SP
6 Oct – Rouen, Le Theatre des Arts FR
7 Oct – Roubaix, Le Colisee FR
8 Oct – Strasbourg, La Laiterie FR
9 Oct – Dijon, La Vapeur FR
10 Oct – Clermont Ferrand, Cooperative de Mai FR
12 Oct – Montpellier, Le Corum FR
13 Oct – Biarritz, La Gare du Midi FR
14 Oct – Toulouse, Le Bikini FR
15 Oct – Bordeaux, Krakatoa FR
16 Oct – La Rochelle, La Sirene FR
20 Oct – Luxembourg, Den Atelier LU
21 Oct – Vendome, Minotaure (Rockomotives festival) FR