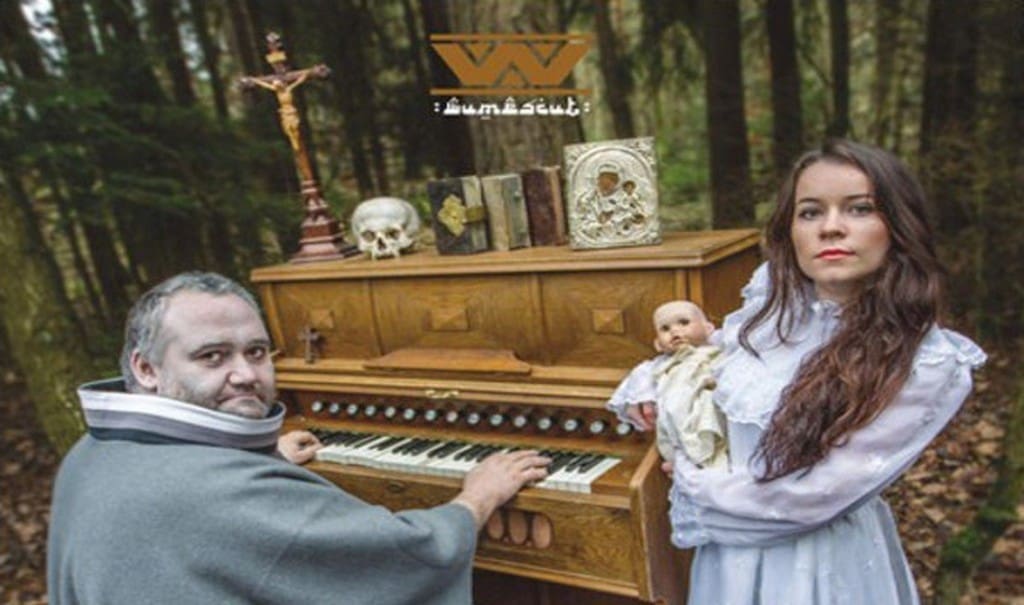 Rudy Ratzinger aka Wumpscut is soon to return with his 17th album to date, "Wüterich". The album comes 1 year after "BlutSpukerTavern" was released and will also see a release in North America. The track list is identical to the EU version, 10 tracks that is.
You can order the North American version right now.
Next to this, there is also a vinyl available right now for ordering which comes on a high quality, heavy 180gr black vinyl with a deluxe gatefold-sleeve. Included is also an MP3 Download code.
And finally there is also a box set available for ordering featuring the main album plus a special 16-tracks bonus-CD in a DVD-sized digipak. Also included is a 5″ vinyl with instrumental versions; an exclusive T-Shirt in M or XL (with front & backprint); a luxury square-sized (21×21 cms) booklet; a poster A1-sized; a calendar A1-sized; a postcard A5-sized; MP3 codes of all vinyl-Tracks and a large bonus-section.
Below are some reworks of the album tracks (the last one can still be downloaded for free):