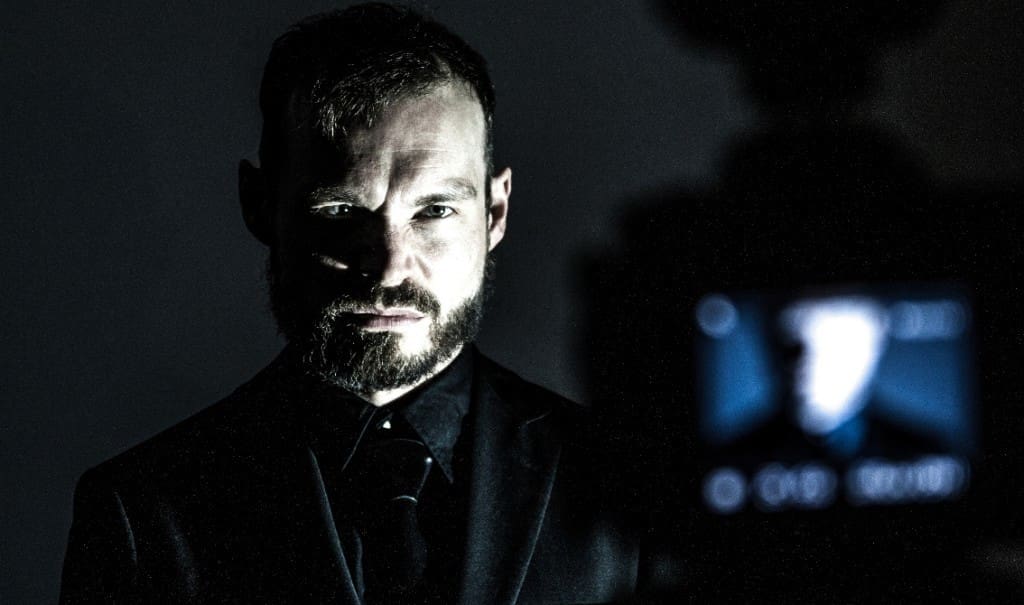 Plastic Noise Experience goes vinyl, and to celebrate the event, old-school EBM veteran Claus Kruse made exclusive 'vinyl remixes' of 11 songs taken from his "Therapy" album, giving them a 12" extended version feel. The vinyl can be ordered right here and includes a CD version of the LP songs plus 8 bonus exclusive remixes by other EBM acts like Orange Sector, Nordarr, Mrdtc, T.H. Industry, Akalotz, Die6, Citric Acid and Solar Powered Vampyre.
You can order the vinyl (+ CD included) right now via the Alfa Matrix webstore.
For the hardcore fans, 6 additional exclusive remixes will be made available via the Bandcamp extended version which is available now for ordering. You'll get 2 tracks already when doing so: "Control" and "Feel Me". The extra exclusive remixes were executed by Implant, It, Mezire, T.A.N.K., Astma and White Trash Wankers.
You can listen to the first 2 tracks below.