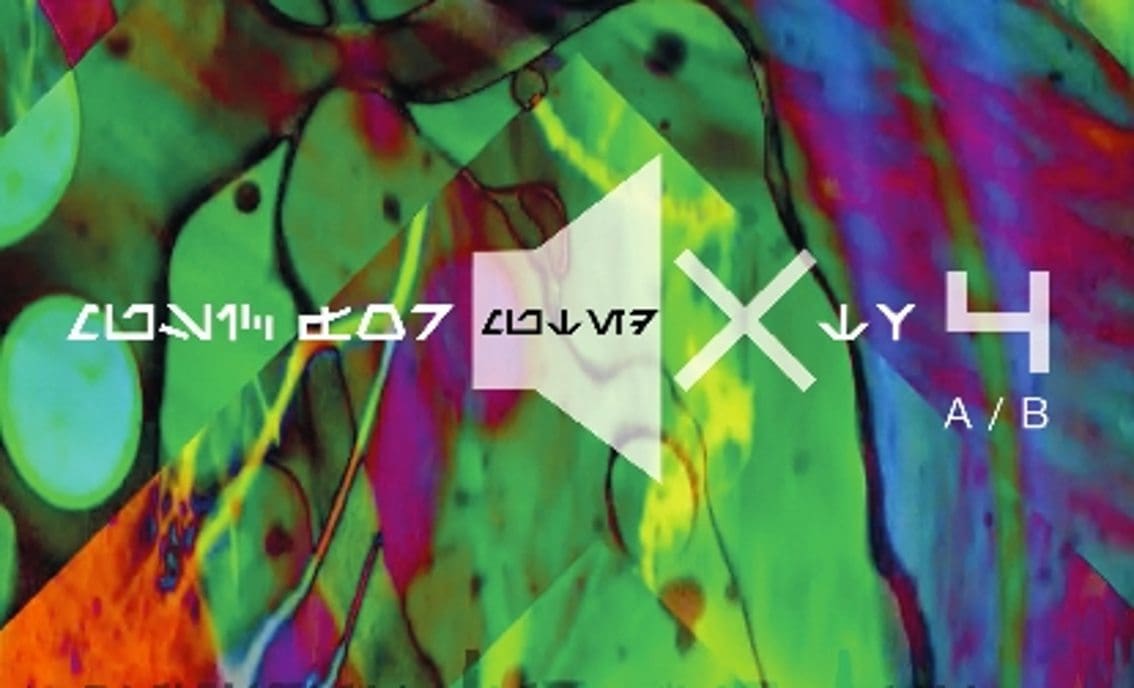 For Record Store Day on 22 April the Wool-E tapes shop (Emiel Lossystraat 17, 9040 Gent) will release the 4th instalment of the exclusive Music For Muted TV series curated by Daniel B. of Front 242.
4 years after part one, the 10″ vinyl "MFMTV1", part four will once again be a Record Store Day release, partly exclusively available at Wool-E Shop.For this special release Daniel B. reworked 4 songs from the new upcoming Nothing But Noise cd (20 May, Wool-E Discs) under his pseudonym Prothese. 160 Pieces were made from this tape, 60 distributed by the band to members of the Nothing But Noise mailing list, 100 will be set for sale to the public (50 online, 50 exclusively at Wool-E Shop) in four different colours on 22 April.
The 50 online tapes are clear prison tapes with yellow hubs, the 50 Wool-E Shop tapes are green, red and orange and will be distributed at random to the customers. There's only one catch: both online and in the shop only one tape per customer and no putting on the side. The sales of both online and shop stock starts at noon when the shop doors open.
The shop will be open from 12:00 till 19:00 with the following activities taking place for this occasion:
14:00 Onsturicheit (one man psychedelic band, releasegig of the second Wool-E tape)
15:30 The Arch (legendary postpunk/EBM/goth band from Breendonk, putting the spotlight on their latest cd "Fates" released last year)
17:00 The Breath Of Life (even more legendary Walloon goth band with a heavenly voiced singer, who will present their new upcoming cd "Under The Falling Stars", a coproduction with Wool-E Discs.