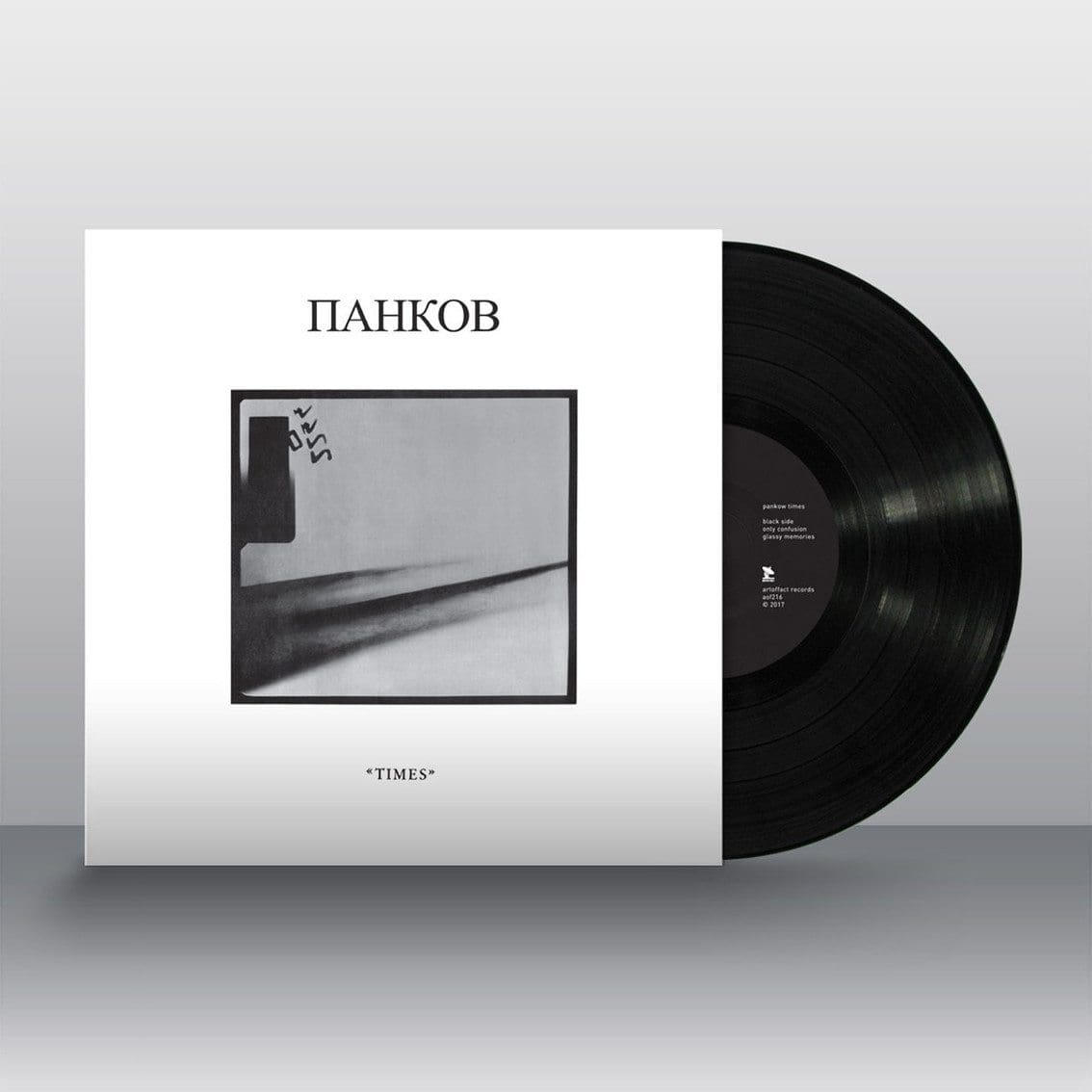 The two earliest Pankow recordings to see a release were "We Are the Joy" on one of the first Italian new wave compilations (Gathered), and following that "Wither" on a split 7" which was enclosed in the "Free8212" fanzine from Florence.
Two other tracks that have never before been released appear together on "Times", a 10″ vinyl out and purchasable via the Toronto-based Artoffact Records. This 10″ features new artwork created by Pankow's own fm, and is fully authorized by the band. An essential document of one of Italy's most important electronic artists.
You can order this vinyl right here and listen to the track below.