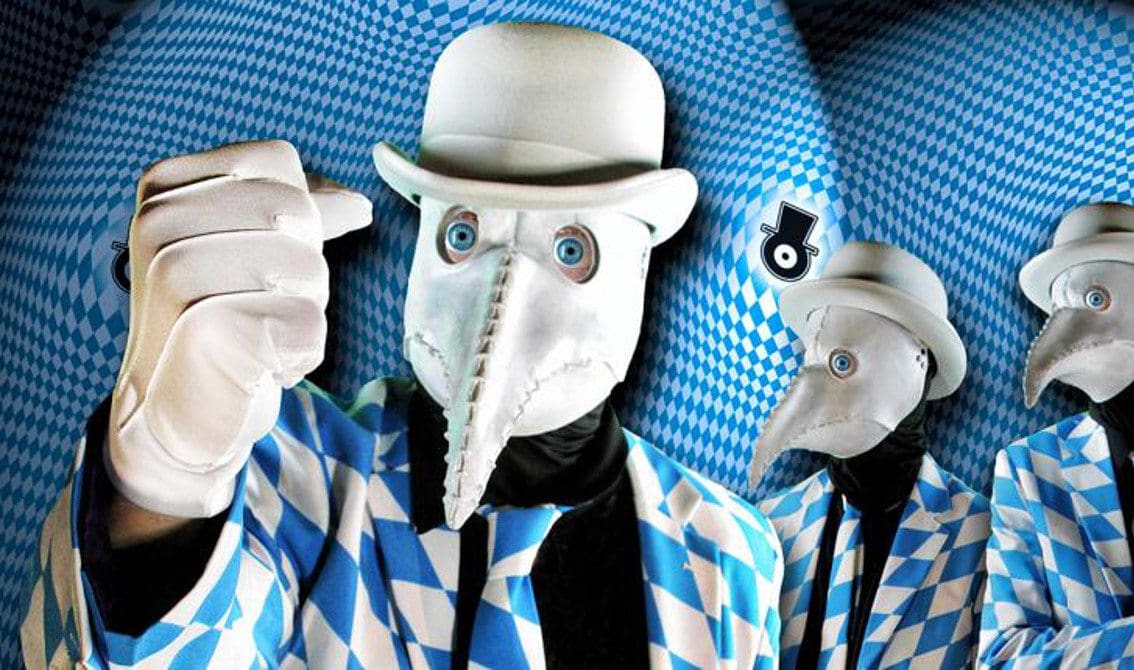 The American art collective The Residents will be playing live in Belgium on November 8 at the Depot in Leuven.
We have 5 tickets to give away, the only thing you need to do is hit 'yes I want a ticket' and we'll add you to the lottery to win one of 5 tickets. Make sure to enter before November 2nd when we'll draw the winners!
The Residents are best known for avant-garde music and multimedia works. Since their first official release, "Meet the Residents" (1974), the group has released over 60 albums, numerous music videos and short films, three CD-ROM projects, and ten DVDs.