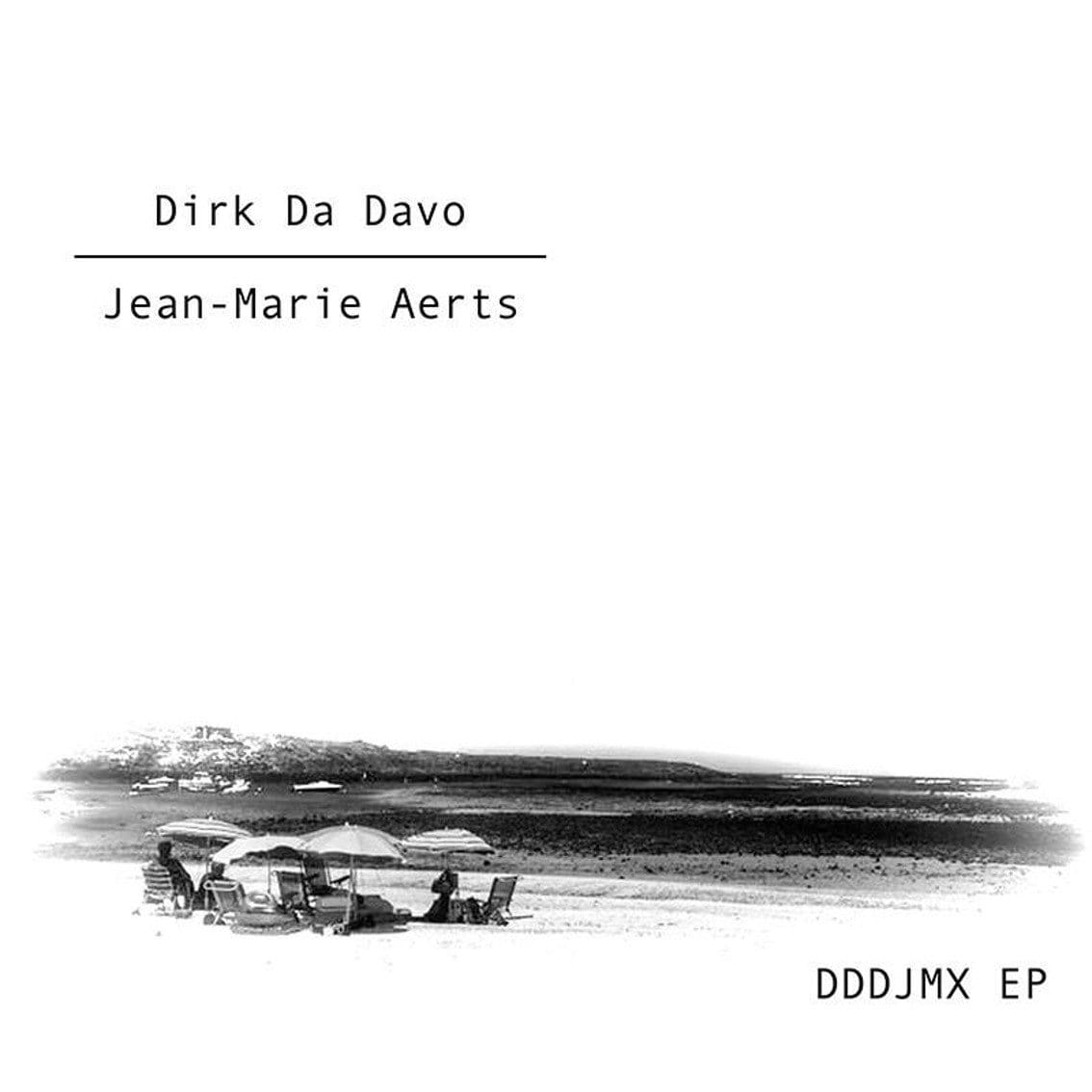 Neon Judgment co-founder Dirk Da Davo joined up on the island of Fuerteventura (Spain) with the fabulous Jean-Marie Aerts (TC Matic) who produced (next to Luc Van Acker) The Neon Judgement album "Blood and Thunder" from 1989.
The result of the recording sessions will be released on Dirk Da Davo's independant digital label DanceDelic D under the title "DDD JMX EP" and will be available November 6th on. You can check out the album below.
Jean-Marie Aerts is a Belgian guitarist and producer, best known as the guitar player for TC Matic. Aerts was a session musician who had worked with Kaz Lux, Raymond van het Groenewoud, and Plastic Bertrand when he joined Arno Hintjens in TC Matic in 1980, replacing Paul Decoutere. He also produced the band's first three albums, but also produced other artists' albums as well, including Luc van Acker's "KAZ" (1982) and Arbeid Adelt!'s "Jonge Helden" (1983).
After TC Matic broke up he continued as a producer, working with artists including The Neon Judgement, Jo Lemaire, and the Urban Dance Squad, for whom he produced the groundbreaking debut album "Mental Floss for the Globe".