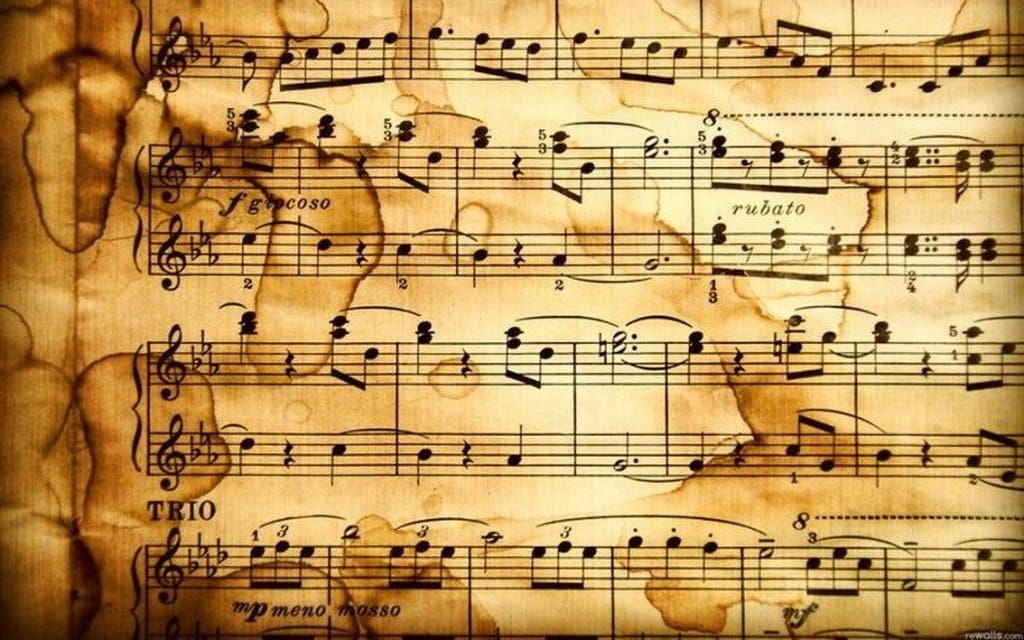 Music is one of the greatest gifts that life has to offer. There are so many different styles for you to choose from. You might be a fan of a wide variety of musical performers. If this is the case, your enjoyment might be increased by learning how to play an instrument. This is something that you might have never considered before. However, take a moment and think about the possibilities. Taking up music as a hobby could open a bunch of doors that you never knew existed. Beginning on a musical journey in your life could be the smartest decision you ever make. Here are some of the biggest reasons why you should learn to play an instrument.
1. A new career
You might find that you have a natural talent for playing an instrument. You might be so good at it that you decide that you could possibly be able to play music for a living. Do you have a job that you are not thrilled with? Imagine how much fun you could have by playing music every day. You would also be getting paid to do it. There are few things better in life than getting paid to do something you truly love.
2. Personal satisfaction
You could also choose to learn to play an instrument as a personal challenge to yourself. Most people will require a great deal of practice before they are able to get very good at playing a particular instrument. This means it will require a great deal of perseverance and determination on your part. You can also browse musicnotes.coms sheet music to find the specific songs that you want to learn.
3. Enjoyment
There are many people who learn how to play a musical instrument with no intention of becoming a professional musician. In fact, many of these people will probably never play in front of anyone except a few close friends. These people have learned how to play for the sheer enjoyment of doing it. Playing music can bring amazing happiness into your life.
4. A new hobby
You might be looking for a new way to help you pass the time. Collecting baseball cards or comic books does not interest you. However, you are a fan of music. Therefore, learning to play a musical instrument will be a natural progression for you. It is something that you can do in your spare time.