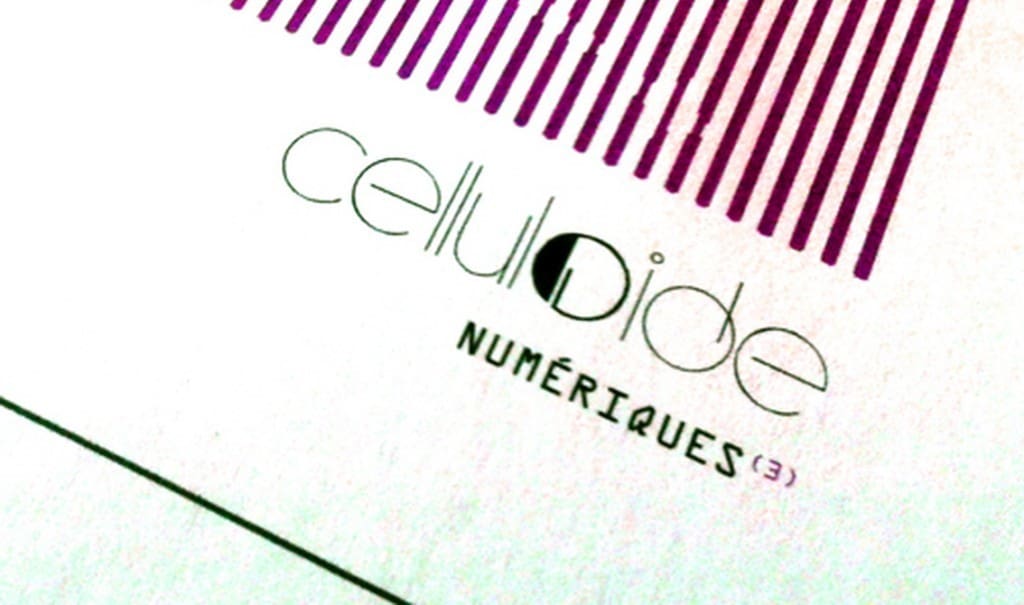 One of France's finest electropop acts Celluloide is fine-tuning a new volume of the "Numériques" compilation, gathering remixes from digital singles and rare or exclusive versions taken from their discography. Just in time for Xmas, "Numériques (3)" will be available completely for free for everyone with an access to the band's members area at the band's label BOREDOMproduct.
If you have purchased the recent "L'Amour Est Géométrique" limited edition CD from the BOREDOMproduct webstore, you already have access to the member's area and this will also be applicable to each new purchase of this limited edition CD which will automatically grant access to the band's members area with "Numériques (3)" plus a lot more additional material.
"Numériques (3)" will hold 12 tracks, including the extra-long 9 min version of latest single "Le Baiser Géométrique", but also the Foretaste remix of "This Aching Kiss", along with previously unreleased versions of "Seven and Forever", "Make Things Last", "The Paradox Of The Mirror Girl" or "Translation Of Love", etc..
The very last copies of "Numériques (1)" and "Numériques (2)" are still available from the BOREDOMproduct webstore if you want to catch them.