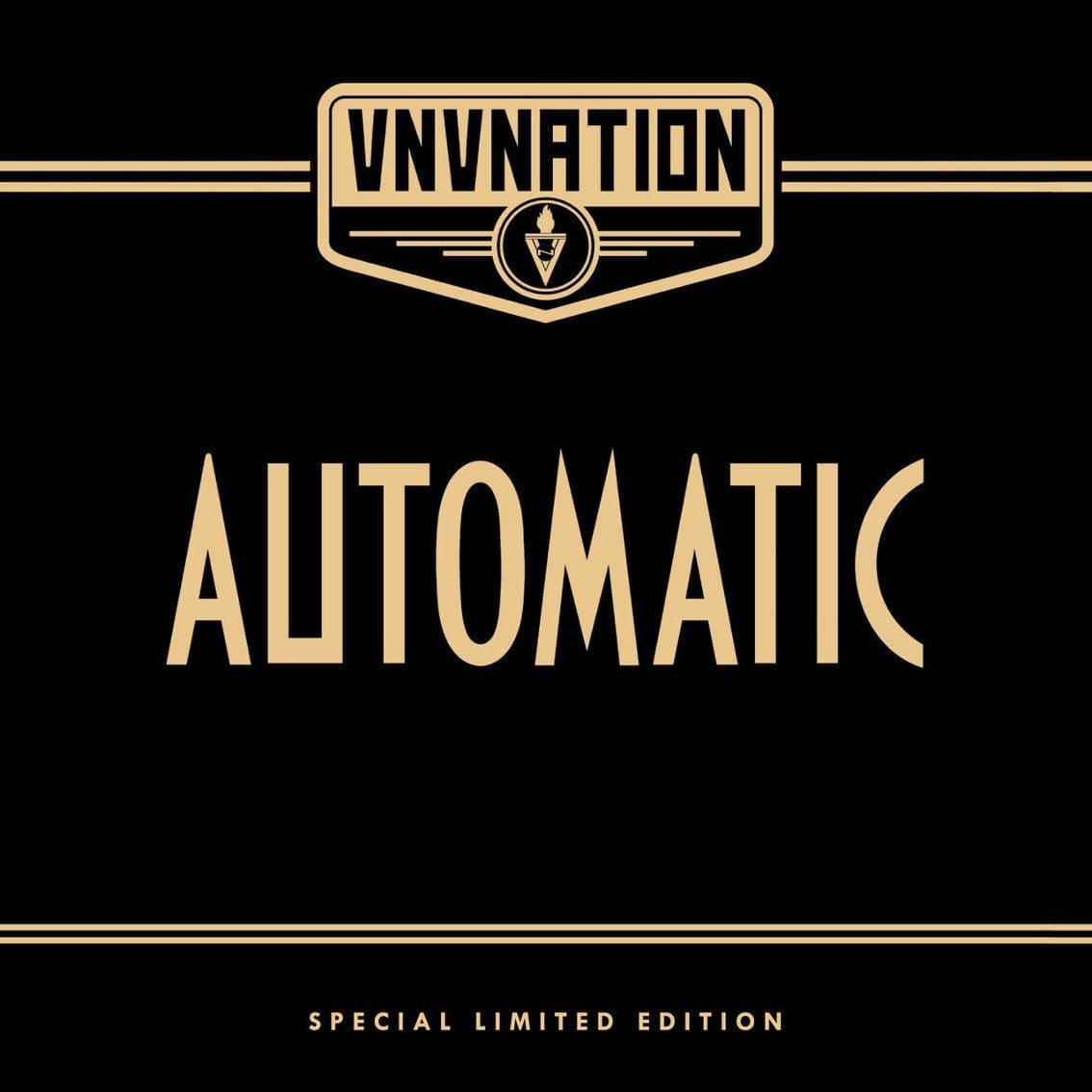 Out in a few days, and selling like mad, is the vinyl reissue of the VNV Nation 2011 album "Automatic". It's the very first time that this album gets released on vinyl – orders can be placed now (until end of stock).
Next to the regular double vinyl (get yours here), there's also a clear/transparent version (available here) which has alternate cover artwork and is mega-limited, so make sure to place your orders asap. The double vinyl comes with 2 bonus tracks: "Gratitude (Live)" and "Space And Time (Single Edit)".
"Automatic" is VNV Nation's eighth studio album and was released on September 16, 2011 in Europe, and October 25, 2011 in North America. And for those who remember, the track "Control" was released as a free-download prior to the album's release.