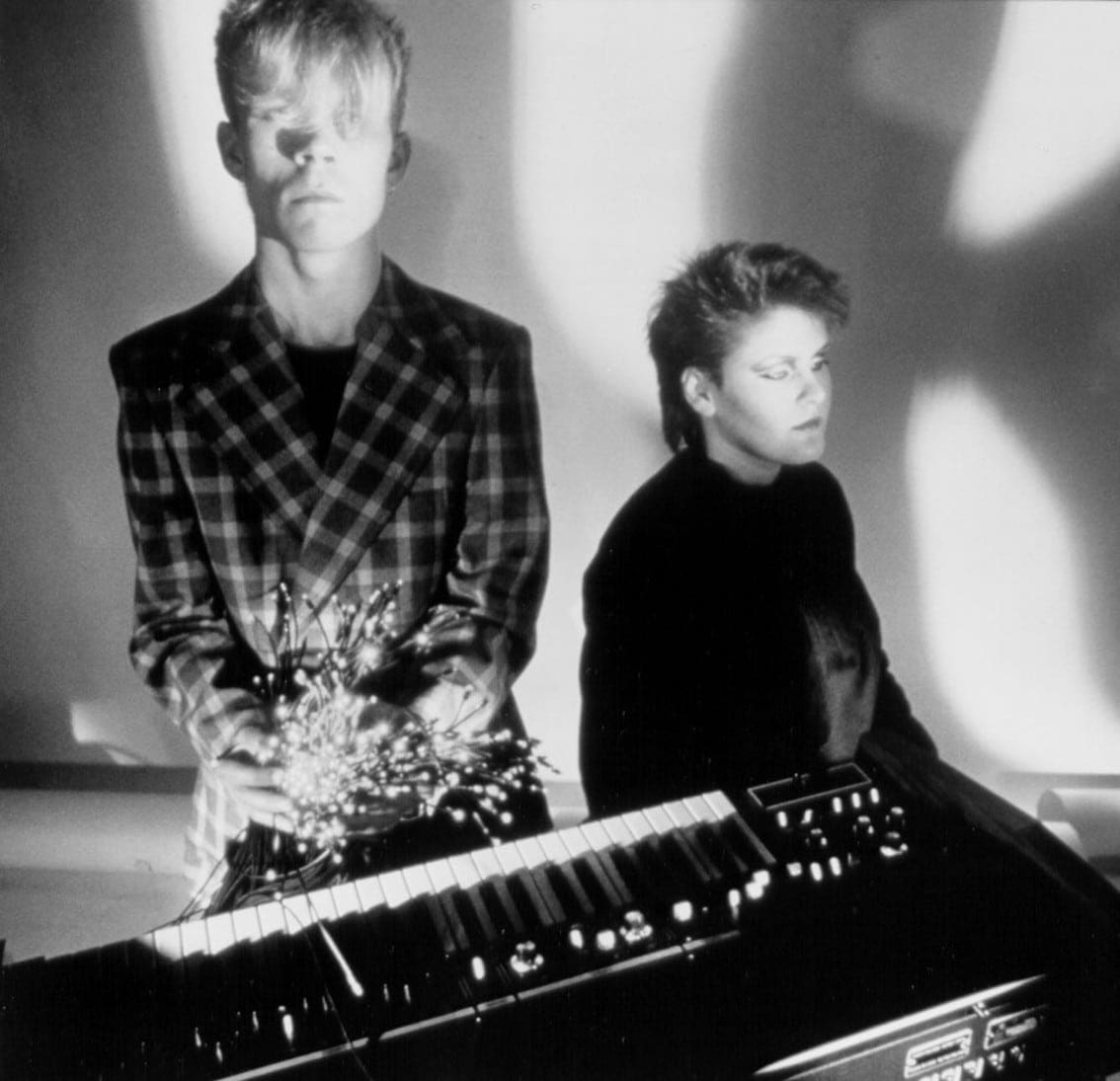 Next month sees the release of a new retrospective Yazoo box: "Four Pieces". Included is a brand new remix of the duo's track "Winter Kills". The track only received a minimal remix treatment by Minute Taker aka Ben McGarvey. You can check the new cut below.
"Four Pieces" will be released on vinyl (order here on Amazon
), while an additional CD edition entitled "Three Pieces" (order here on Amazon
) will also be released. Included in the boxset will be both of the duo's albums plus a collection of remixes and – surprise surprise – the band's 2 BBC Sessions in their entirety which were recorded in 1982.