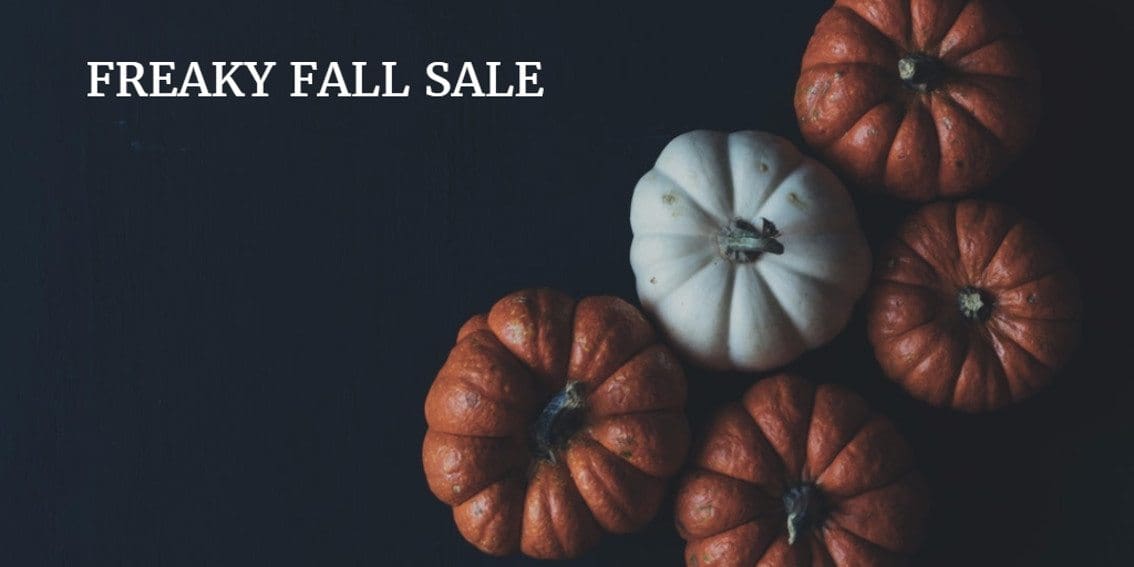 Storming The Base has started what it calls a Freaky Fall Sale offering you the opportunity to order a huge amount of vinyl and CD releases at bottom prices. What's more, if you live in the US, you should keep in mind that all orders reaching 100 US dollars will see their shipping costs waved, yep, they'll be sent for free.
You can view the selection of items for this sale action right here.
Included are releases by 3TEETH, Out Out, Dead When I Found Her, Noise Unit, Haujobb, Controlled Bleeding and many many more. Moreover, some of these items come in test pressing versions, in other words: MEGA-RARE !