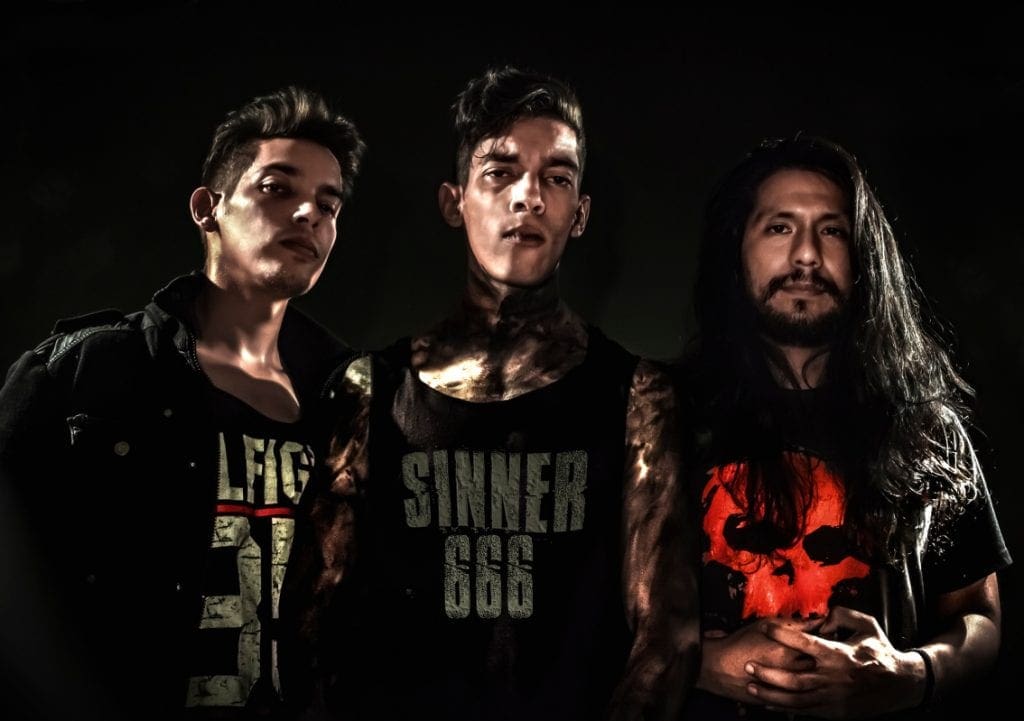 From Venezuela comes the harsh EBM act Subliminal Code who will see their first single "Malevolencia" released in advance of their second LP which is planned to be launched this year through the Hungarian label Advoxya Records.
"Malevolencia" has a more traditional EBM sound with some drum and bass rhythms mixed through it. Frontman Raul Jose explains: "It is a song that is addressed to all those people who envy and are hypocrites, and who only seek damage to their neighbor instead of worrying about growing or reaching their goals."
The band is at the moment working on the recordings of their newest album. "The entire album will be ready soon, we are just missing the vocals on 5 tracks, but that's due to some health problems", says Raul Jose.