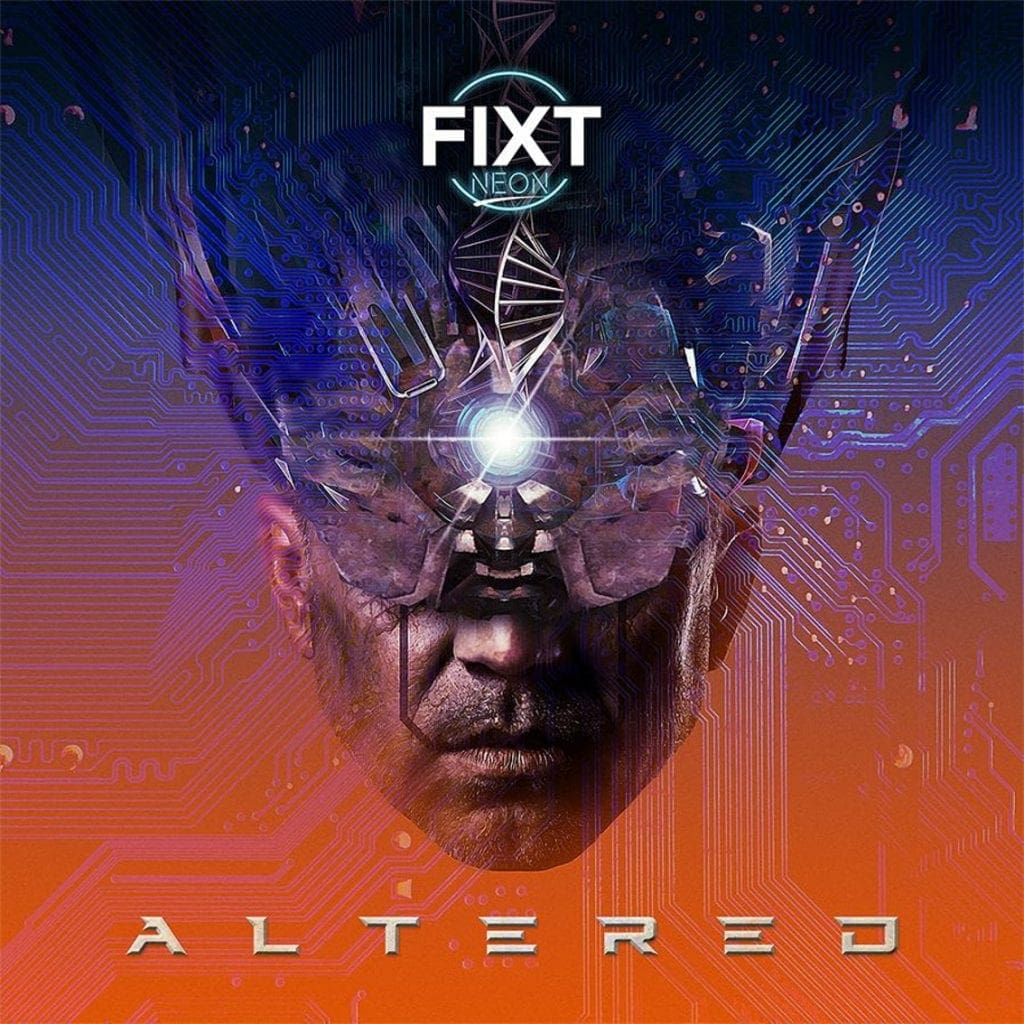 Out now is the track "Man Or Machine (Feat. Megan McDuffee)" by Extra Terra. It's the 3rd single from the label's upcoming cyberpunk compilation album "Altered".
For the occasion the cyberpunk act Extra Terra has combined its forces with synthwave vocalist Megan McDuffee on the new track, "Man or Machine". "In the future, humans will probably fall in love with sentient machines. And this music is deeply connected to this theme", says Extra Terra in a statement.
The upcoming cyberpunk synthwave compilation, "FiXT Neon: Altered" was already preceeded by 2 other singles by Signal Void and King Protea's "Find You" and Deadlife's "No Longer Human" on the path the album's full release. "Man or Machine" is available now on all major platforms from the independent synthwave label FiXT Neon.
Here's the track (backed by an instrumental version):
And here's the video.