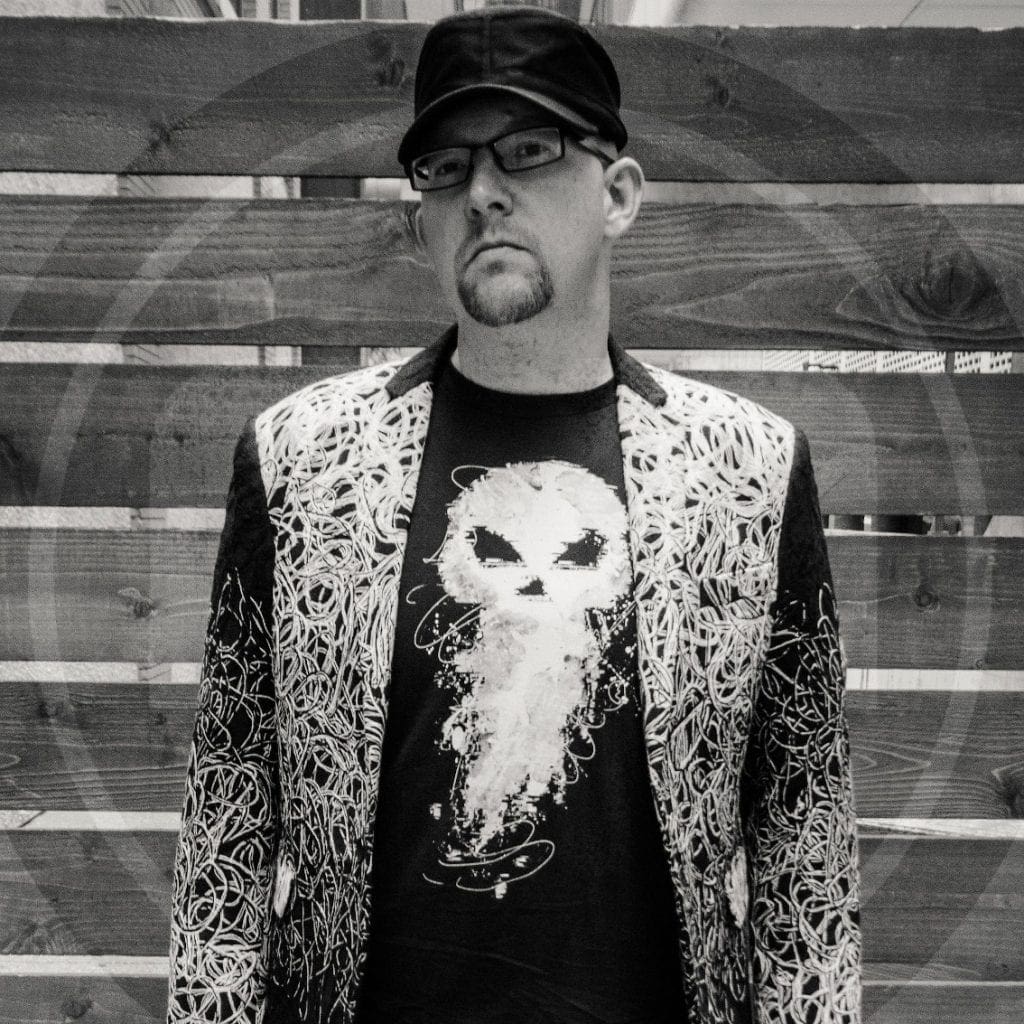 Out via SkyQode is the newest Unitcode:Machine single "Instigator". The new single by this very enjoyable EBM / industrial act is taken from the band's latest album "Tyranny" showcasing the band's distinctive blend of EBM and industrial .
In addition to the title track, the single features remixes by Freaky Mind, Elezoria, and Invisible Devastation. This single should please fans of Imperative Reaction, Absurd Minds, Decoded Feedback and the like.
Unitcode:Machine is a US-based band which was formed in 2000 by Eric K.. Their first official release landed in 2004 and mixed multiple genres like EBM, industrial, synthpop, and many others.