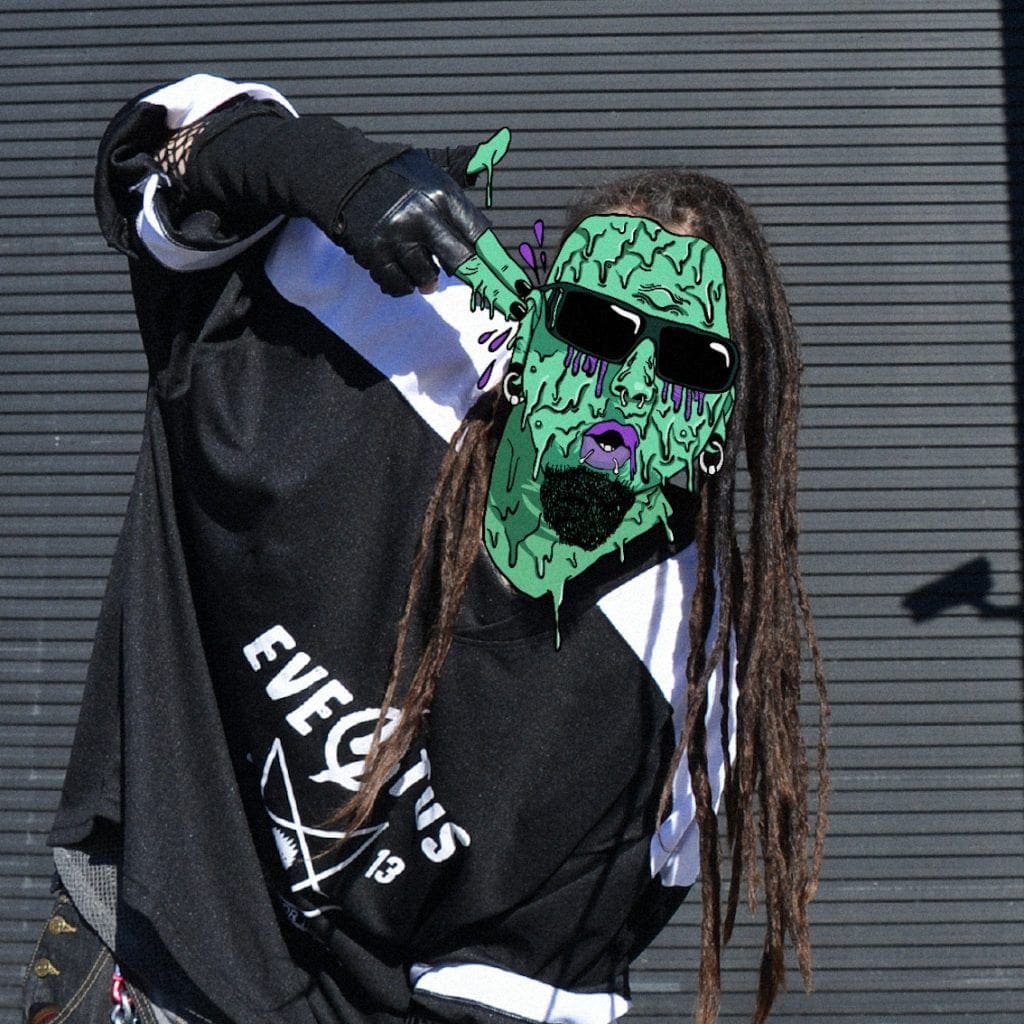 The Estonian industrial artist Evestus has released an anti social media video single: "Happy Being Dead". The track is a standalone single and will not be on the new album, "Monster I've Become", that's currently being mastered by Paul Logus and is planned for release next year.
About the idea behind the song Evestus says: "The idea for this song came to me when someone said – if you're not online – you might as well be dead. And I realized, sometimes, I'd RATHER be dead than whoring on social media. I'm from the 90's, I was who I am even before social media. So I don't really care what people think about me. I don't need any validation, a pat in the back or a cheer from a stranger."
You can watch the video for "Happy Being Dead" below.