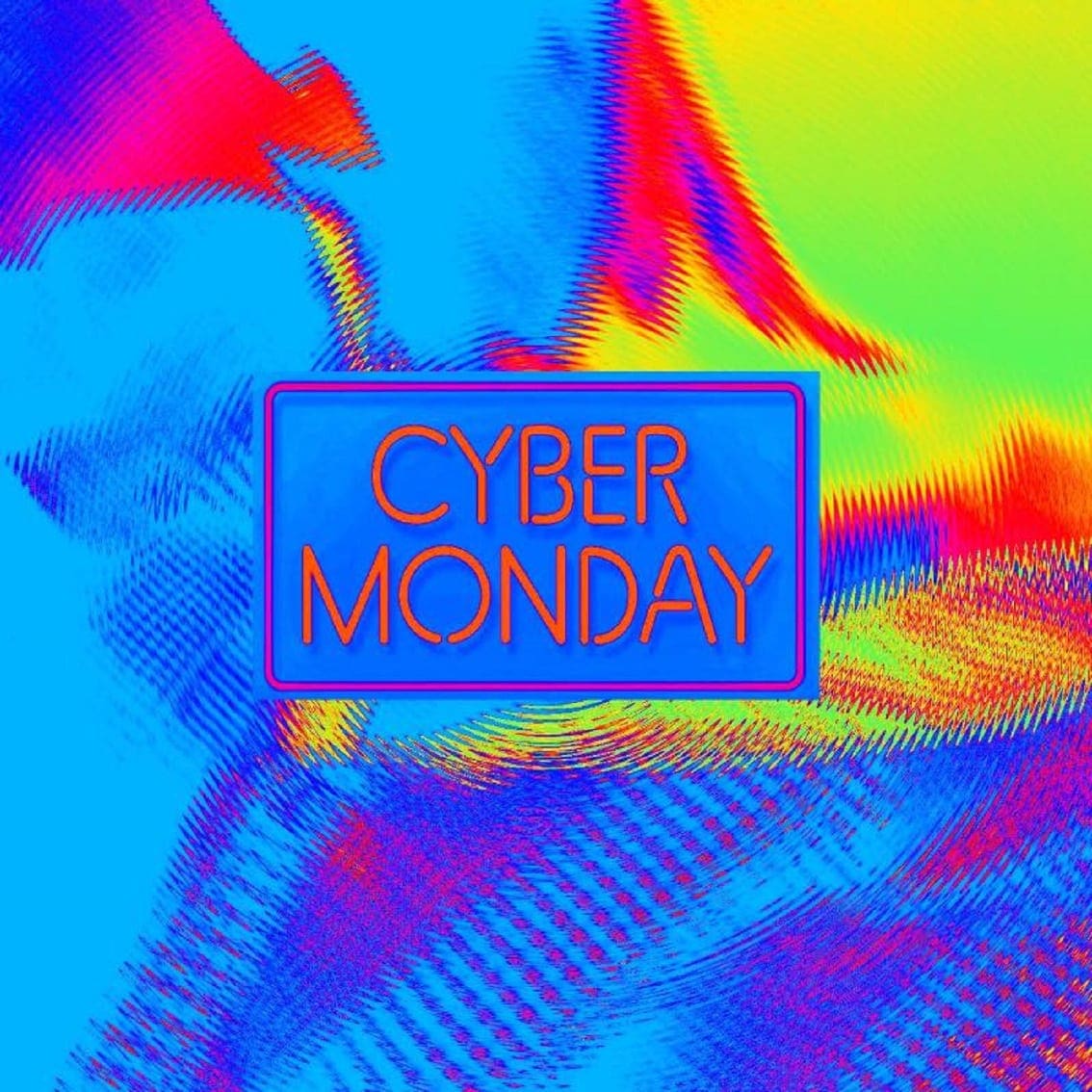 Out now is "Store Debit", the second album by the one-man project Cyber Monday, a UK synthpop project incorporating EDM elements in its sound. Signed to Pink Dolphin Records, influences include Erasure, Soft Cell, Human League, Depeche Mode and more modern artists such as FrankMusik, Client, Marsheaux or The Modern.
The second album is a remixed and alternative version of the first album "Store Credit". It is currently available on Bandcamp in USB and digital Formats. Note that the USB contains 31 tracks!
You can check out the new album right below.
The project's debut album "Store Credit" saw a release on CD and cassette on Bandcamp (and all other digital platforms of course). The debut was also available as a limited vinyl but that sold out within a few days. You can still order other formats on Bandcamp.
More info can be found on the project's official website.