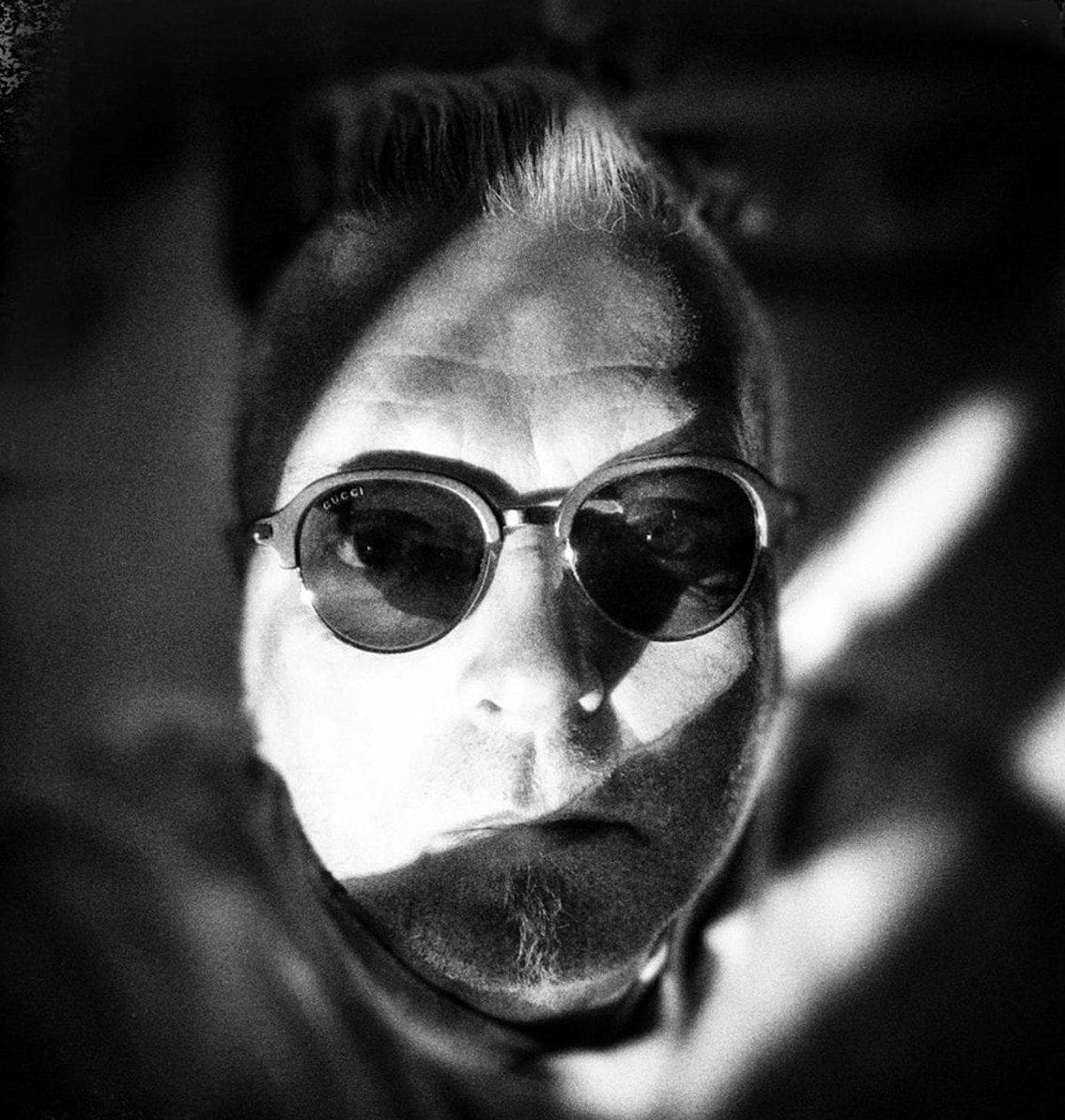 John Fryer's project Black Needle Noise has a new song/video up for "That Which Watches". The song features the vocals of Antic Clay which pairs up perfectly with the eerie, wild west themed video. "That Which Watches" follows his most recent video "La diosa y el hombre", which featured Mexican vocalist Azzul Monra.
The song is part of the ongoing (splendid!) series of songs that Black Needle Noise is releasing consistently and regularly via Bandcamp.
John Fryer: "Like the 2016 single 'Queen of Dust,' I wanted 'That Which Watches' to have a kinda Alt-Country / Noir Americana feel to it so who best to get to sing it and add a bit of slide guitar, none other than Antic Clay. I originally got to hear about Antic Clay from (Swans vocalist) Jarboe who loves his voice and recommended I check him out. I liked what I heard and thought he could take the songs in the direction I was looking for and the rest is history."
Here's the track.
And here's the video:
And this was the previous track, "La diosa y el hombre", equally a pearl.