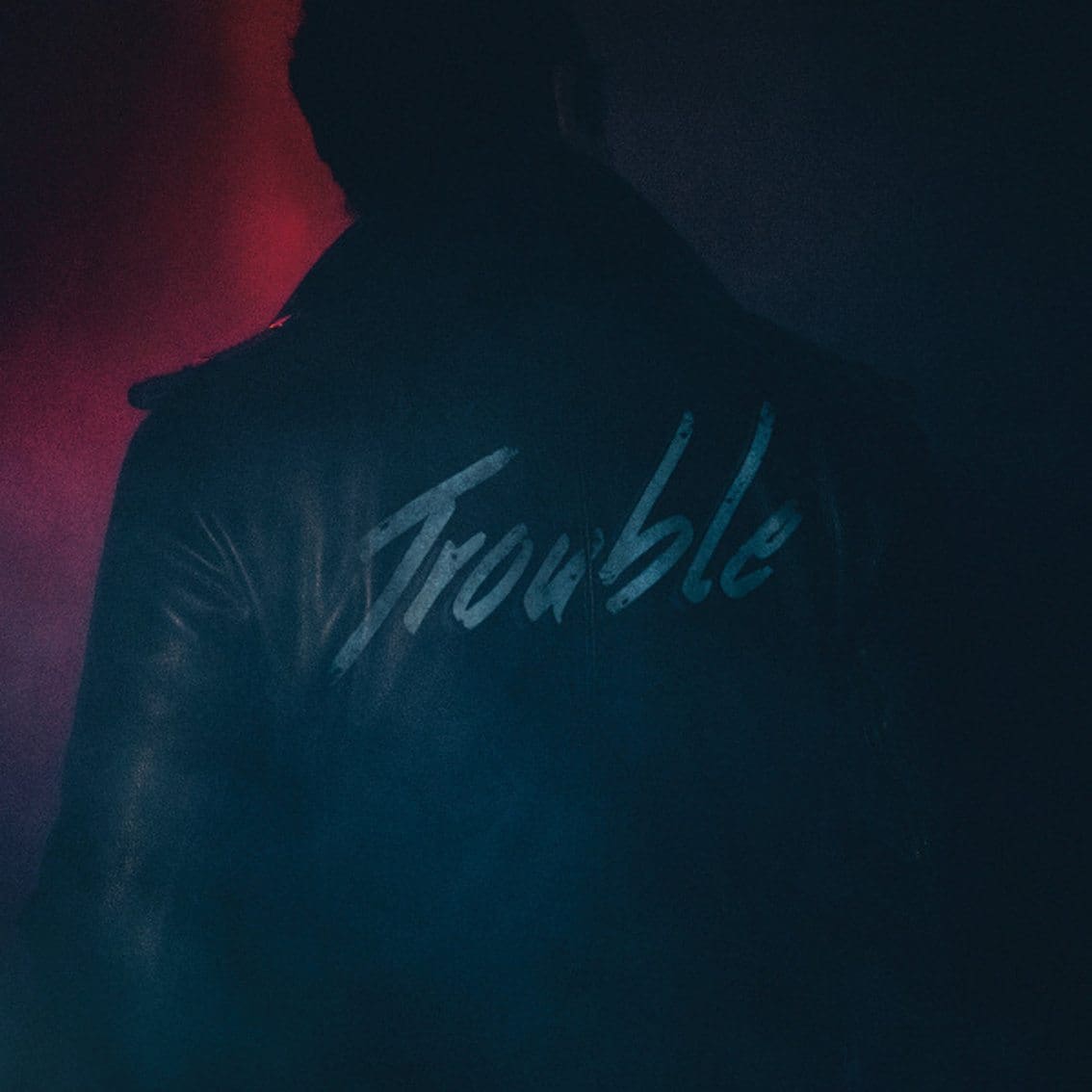 Out in weeks from now is the 2-track 7 inch vinyl single "Snake Eyes" by Trouble. Written and recorded for the return of David Lynch's cult television classic Twin Peaks, "Snake Eyes" harkens a time when noir R&B was the de-facto soundtrack to hard liquor violence.
You can order this 7 inch right here.
The instrumental trio Trouble includes Lynch's son Riley Lynch on guitar, longtime music supervisor for Lynch, Dean Hurley on drums and Alex Zhang Hungtai (Dirty Beaches, Last Lizard) on tenor saxophone. The B-side to the single consists of the bonus "Mother's Gone", a companion track also recorded during the band's only Twin Peaks recording session.
Here's already a preview of the title track: