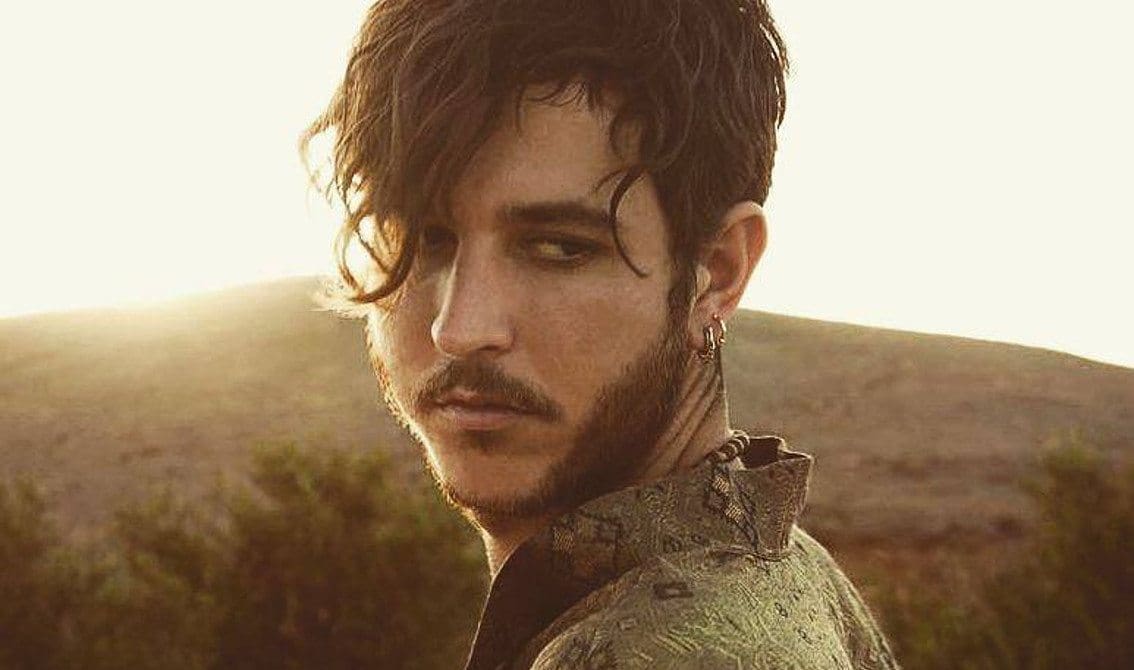 Out today is the first single and video for "Breathing" which you can view below. Oscar and the Wolf is the moniker for Belgian solo artist Max Colombie and the artist has been featured regularly in our Spotify playlist since launching the single "Orange Sky" back in 2013. His debut album "Entity" – co-produced and mixed by Leo Abrahams – was released in April 2014 and departed from the sound of Colombie's indie folk EPs venturing into a more electronic sound.
Here's the video for "Breathing".
The new album "Infinity" will be out in September and will again offers R&B-flecked electro-pop noir.