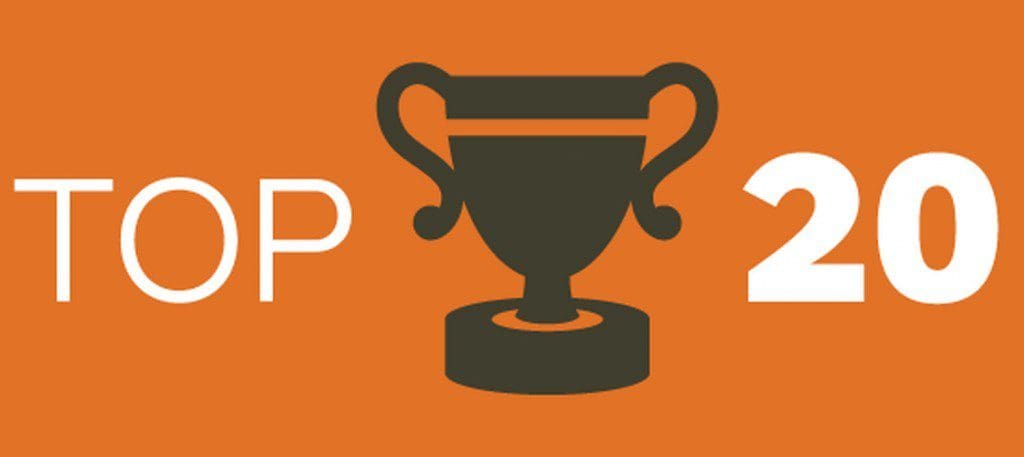 (By Stéphane Froidcoeur aka Deranged Psyche) 2015 has been already a prolific year for the section Side-Line Reviews. As head of the Side-Line Reviews section I can only, but be extremely satisfied with the huge amount of promo material we got. Over the 700 (!) releases were selected while nearly 550 (!) have been reviewed thus far. I take the opportunity to express my gratitude to all labels, promoters and bands considering and respecting our work and efforts and this for years now.
But I also have to thank all of our readers because for their interest, support, trust and consideration. It's a very important source of motivation to keep me moving on trying to support our lovely underground scene the best I can.
A review of course remains always 'subjective' and a source of discussion, but keep in mind it will be always the perception of the reviewer, but I can assure you we always try to argue our reviews the best as possible. I noticed multiple great releases during 2015; from EBM to dark-electro to IDM to synth-pop to ethereal, to dark-ambient to industrial to gothic and a few related genres I made a TOP 20 of the best albums of 2015! This selection has been made with the promotional material we got while compilations and EP's were not selected for this 'best of'.
Stéphane Froidcoeur (aka Deranged Psyche)
01 Irfan – The Eternal Return (CD Album – Prikosnovénie)
02 Neuroticfish – A Sign Of Life (CD Album – NOR)
03 Acylum – Pest (DCD Album – Alfa Matrix)
04 Eisfabrik – Eisplanet (CD Album & EP – SPV/NoCut)
05 Senking – Closing Eyes (CD Album – Raster-Noton)
06 Ah Cama-Sotz – State Of Mind (CD Album – Hands)
07 Karjalan Sissit – …Want You Dead (CD Album – Cyclic Law)
08 Alien Vampires – Drag You To Hell (DCD Album – Alfa Matrix)
09 Supersimmetria – Kosmogonie (CD Album – Hands)
10 Johan Baeckström – Like Before (CD Album – Progress Productions)
11 Hearts Of Black Science – Signal (CD Album – Progress Productions)
12 Dear Strange – Lonely Heroes (CD Album – Out Of Line)
13 IAMX – Metanoia (CD Album – Caroline International)
14 Legiac – The Faex Had Decimated (CD Album – Tympanik Audio)
15 Grand((Ø))Signal – Aktivation (Digital Album – Grand((Ø))Signal)
16 Encephalon – Psychogenesis (CD Album – Dependent)
17 Noisuf-X – 10 Years Of Riot (DCD Album – ProNoize)
18 Star Industry – The Renegade (DCD Album – Alfa Matrix)
19 Chainreactor – Dirt (CD Album – ProNoize)
20 Frozen Plasma – Dekadenz (CD Album – Infacted Recordings)