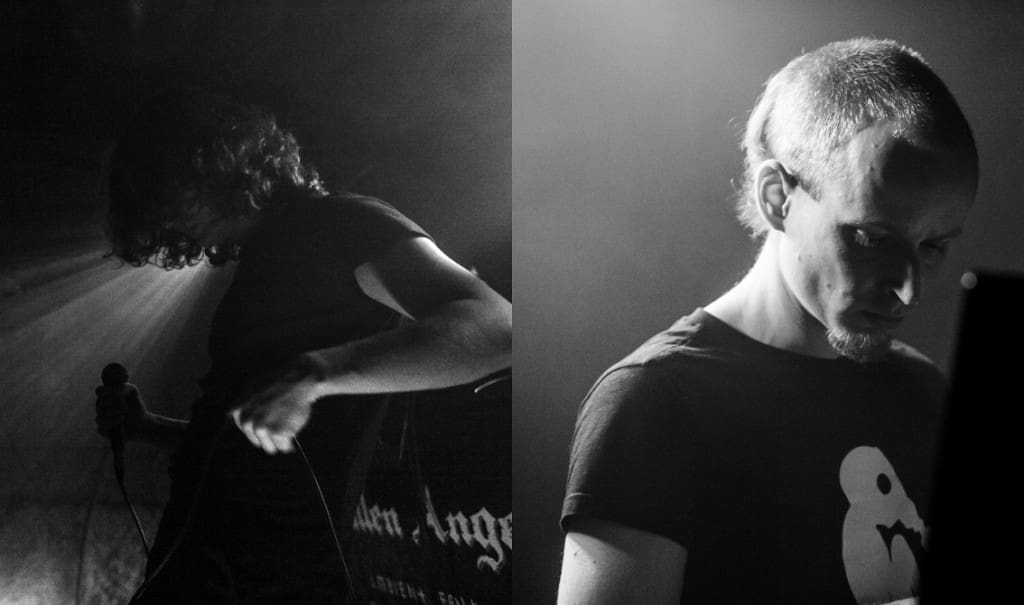 Track 44 on our free download compilation "Face The Beat: Session 3" is by Orbicide. Orbicide stands for an aggressive really dark kind of aggrotech / electro. These days you no longer find a lot of these bands, so we found it quite fitting to add one of the ambassadors of this style of electro on our compilation. "Jerusalem" features the screaming and growling vocals of Jörmungandr of the Minnesota (US) based act Audiocentesis. You can listen to the track below or download it as part of the compilation.
Here's what the band says about their sound: "Most of contemporary bands involved in aggrotech business have succumbed to somewhat soft dance music. Orbicide brings back aggression to aggrotech and darkness to dark electro."
Orbicide hails from Wrocław, Poland and is the project of an electro-industrial producer and a metalhead. What followed was the "Ex Falso Quodlibet" debut EP in 2013, released via Halotan Records. In December 2015 the second release of the band, "Not a Single Letter Altered", hit the shops, again released via Halotan Records. "Not a Single Letter Altered" contains a more polished sound and bass-heavy tracks while keeping the original aggression and darkness of their debut EP intact.
Lyrically the band embraced the concept of the Bible "with its absurdities and incomprehensible atrocities endorsed by it and widely accepted as a source of moral directives".
Below is another example of what the band has on offer, the track "Abraham" taken from their 2013 released debut EP "Ex Falso Quodlibet". You can find more info on the band via their Facebook page.